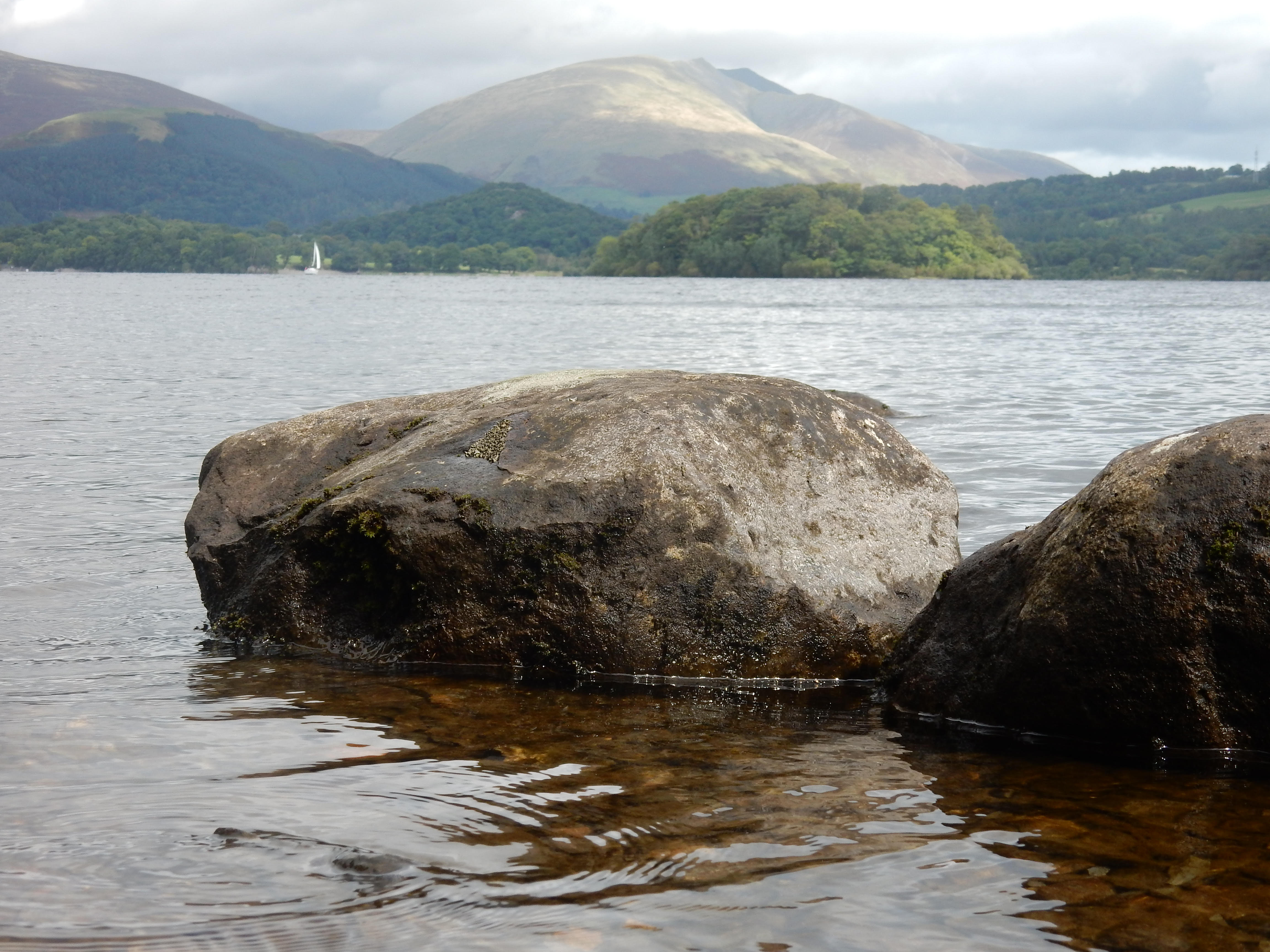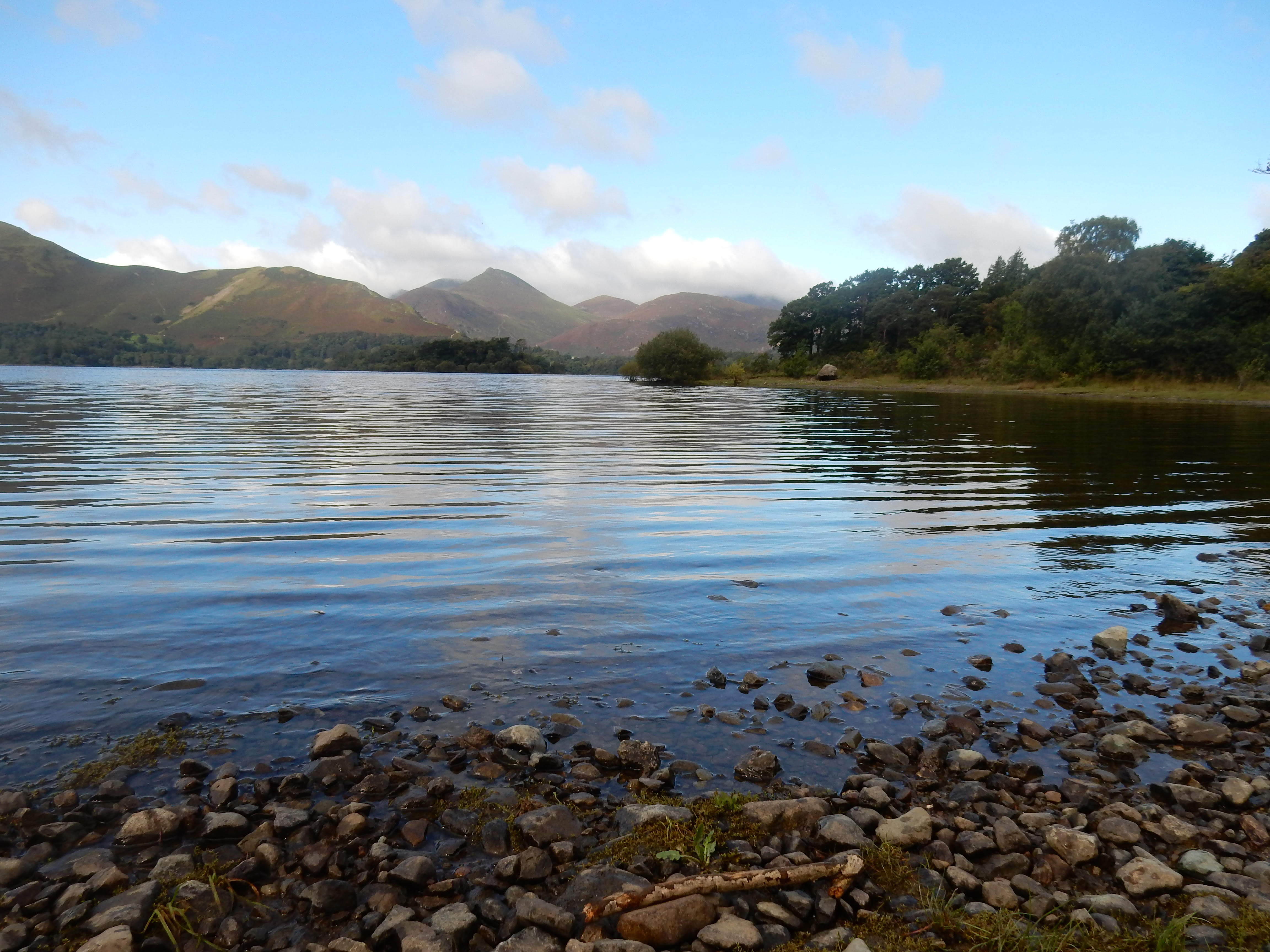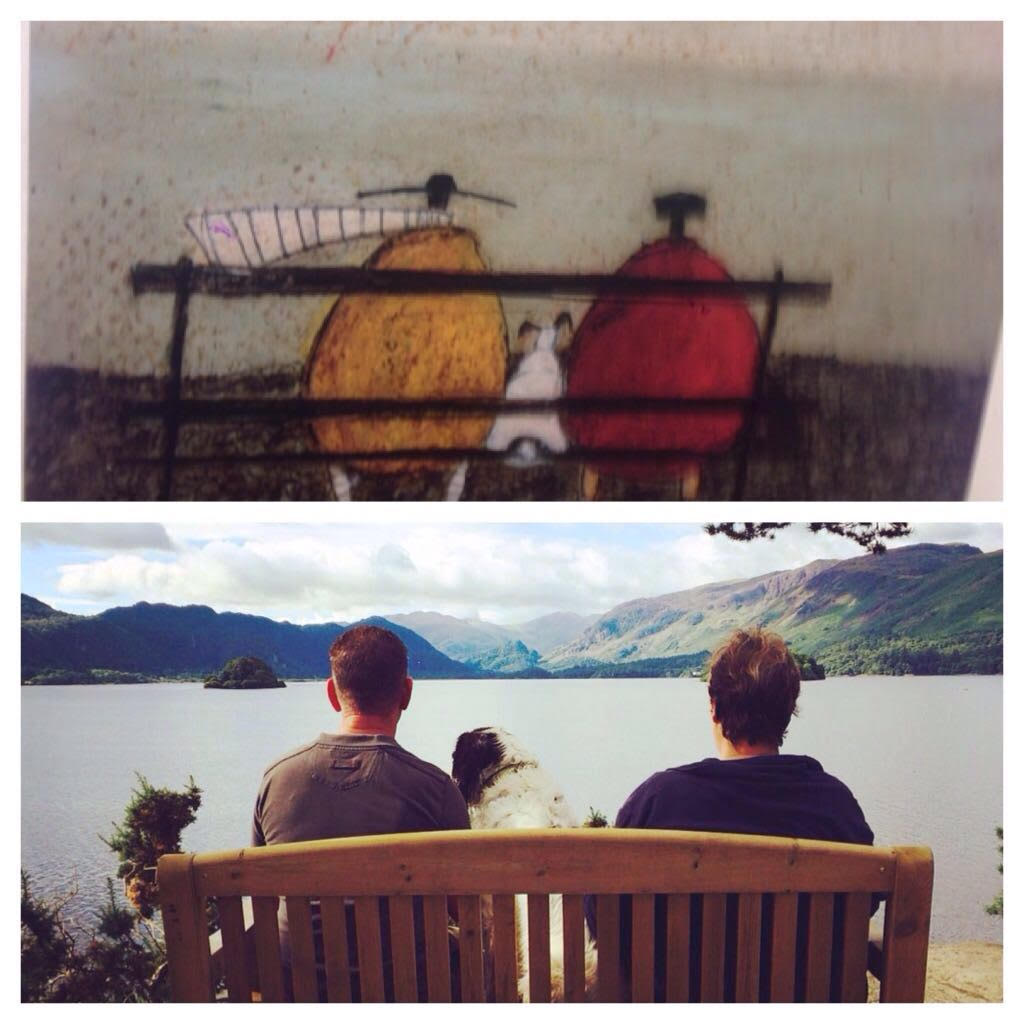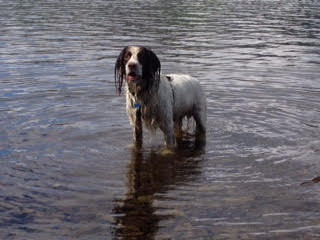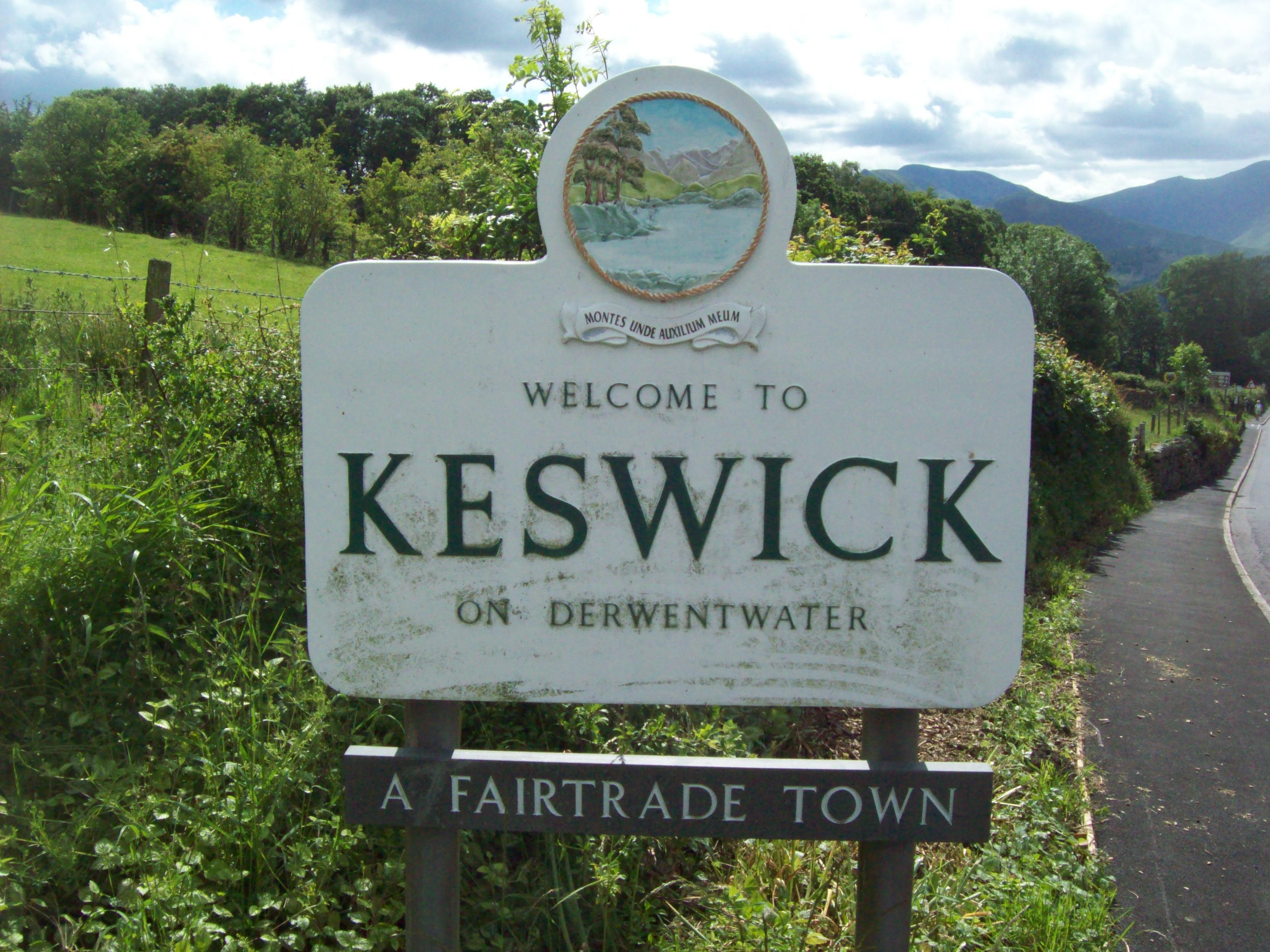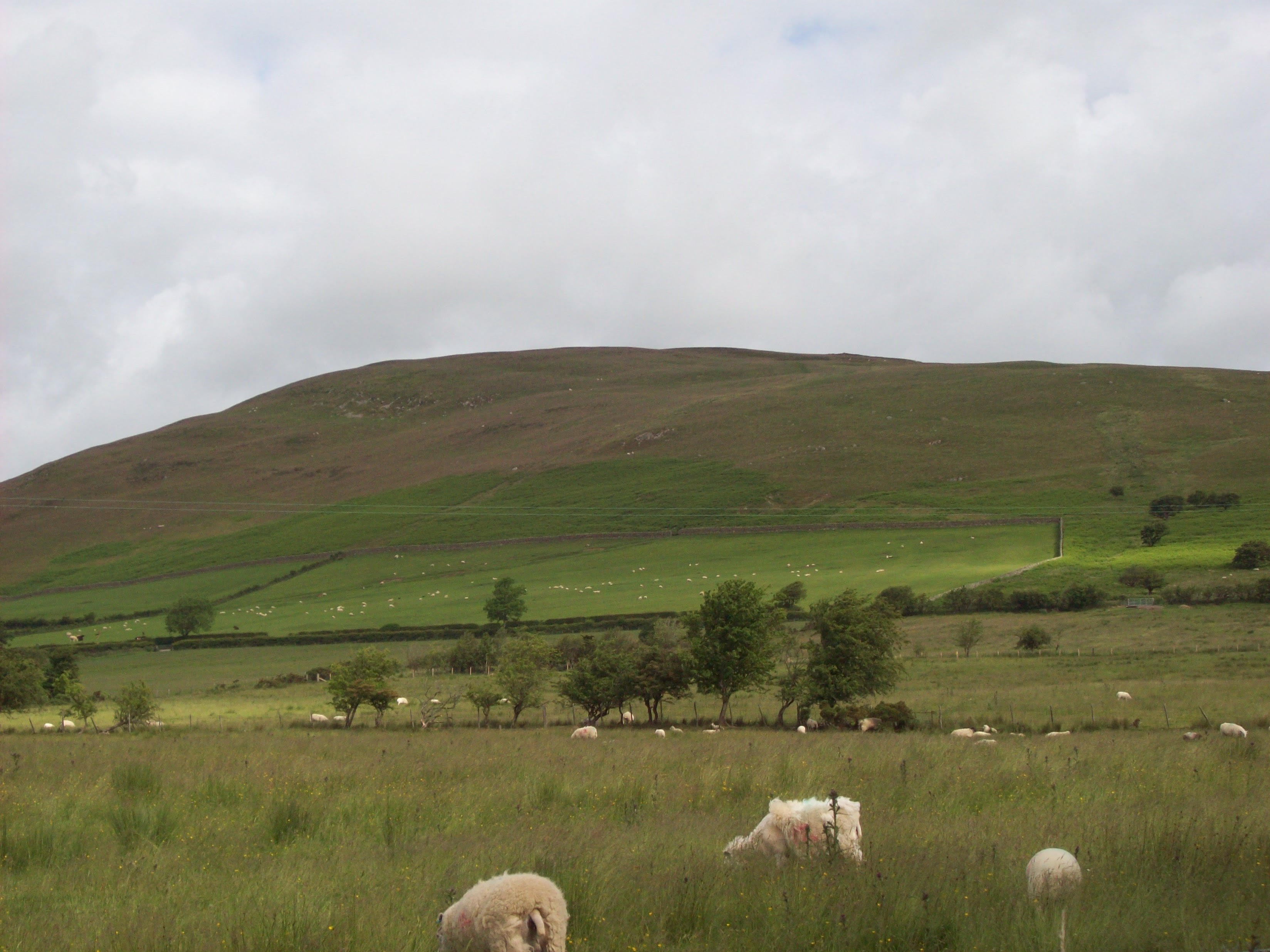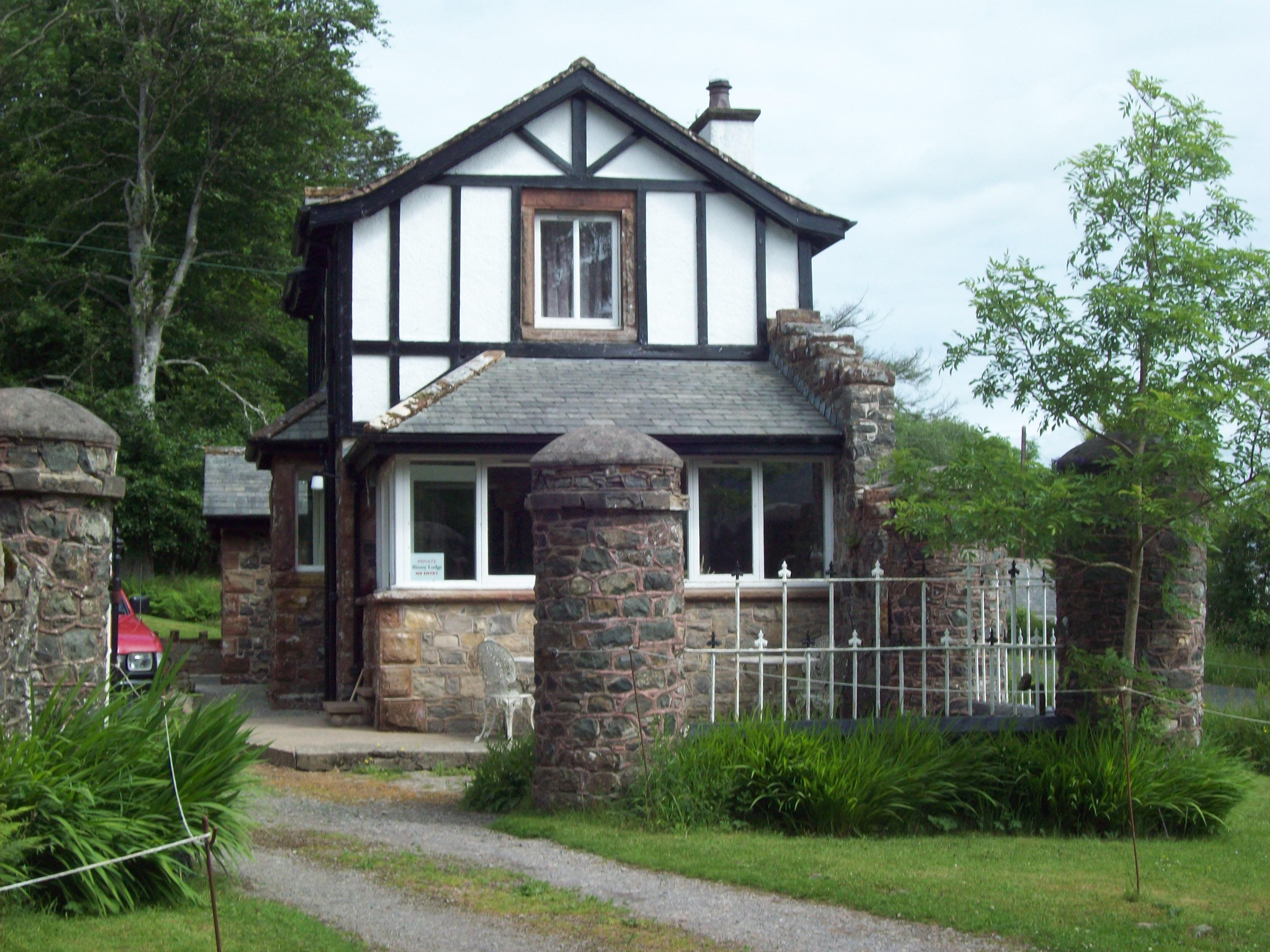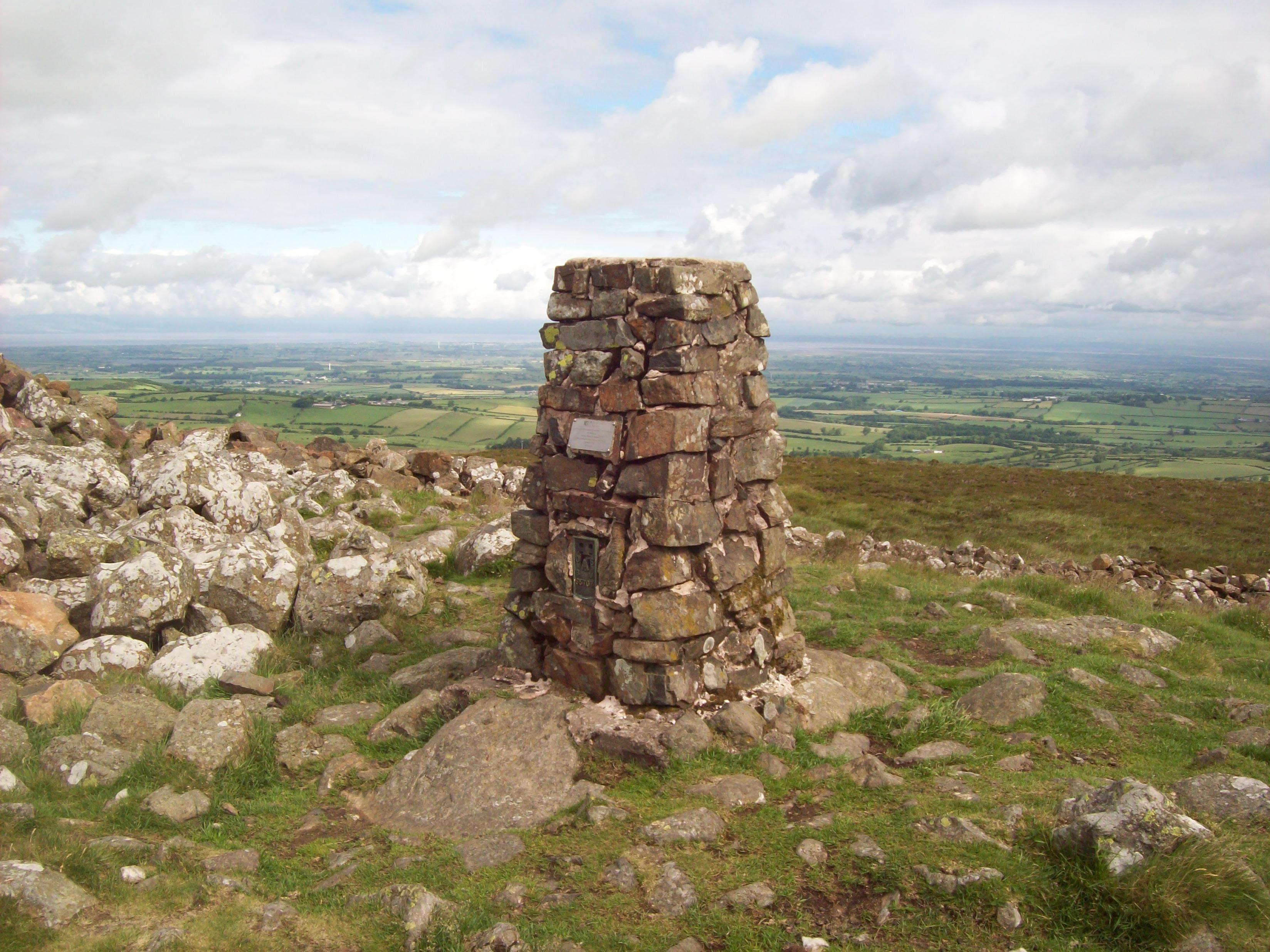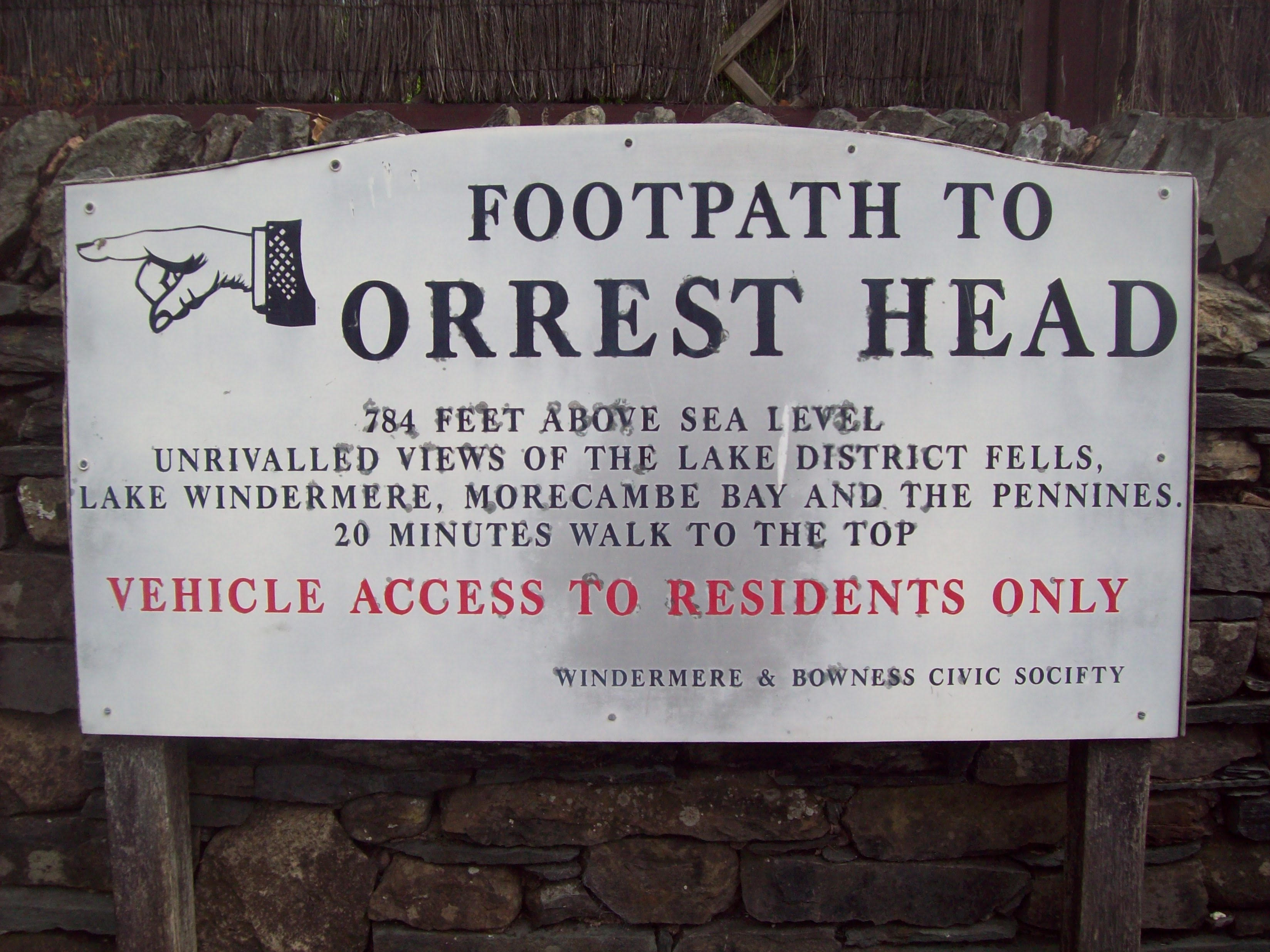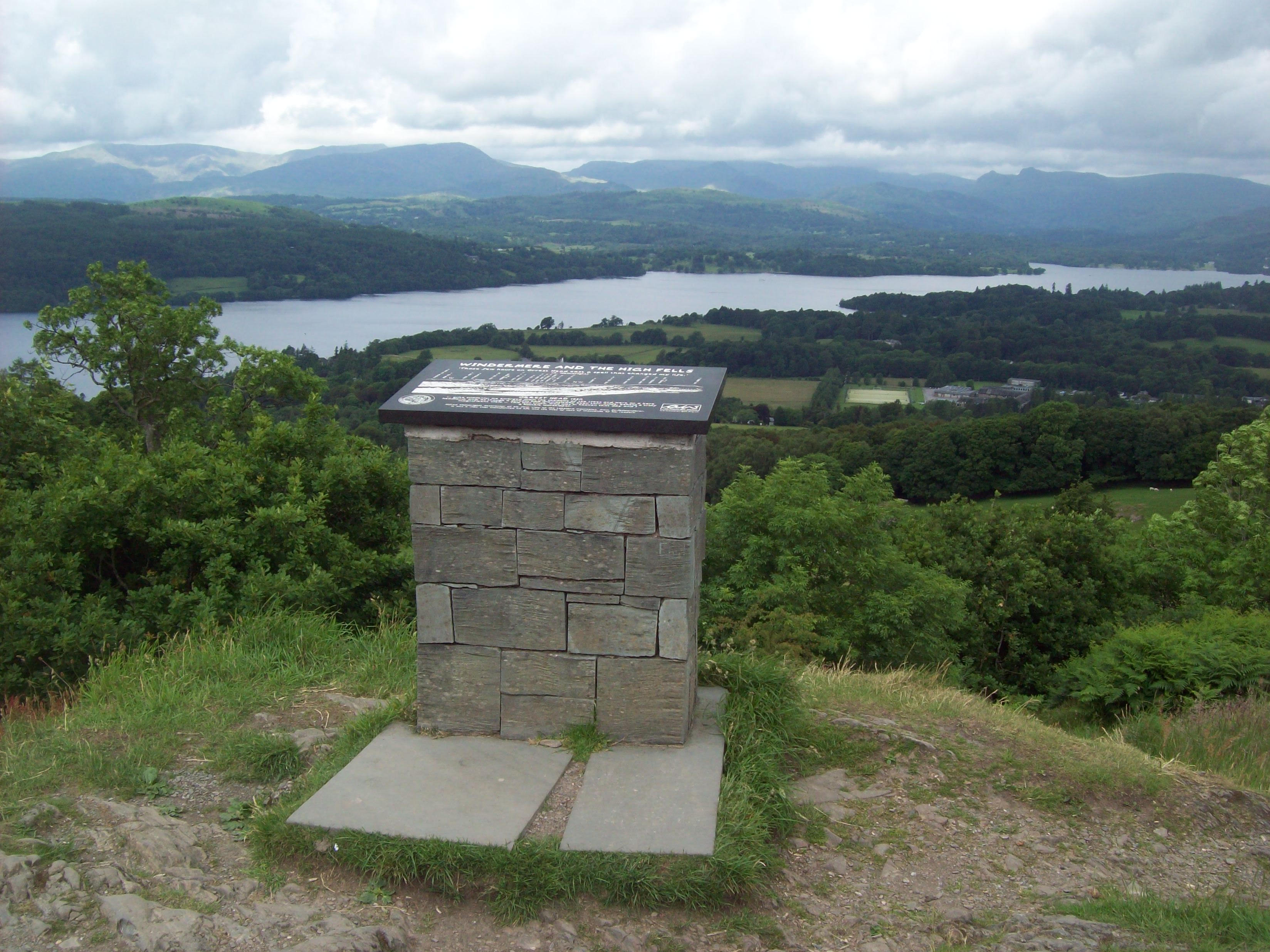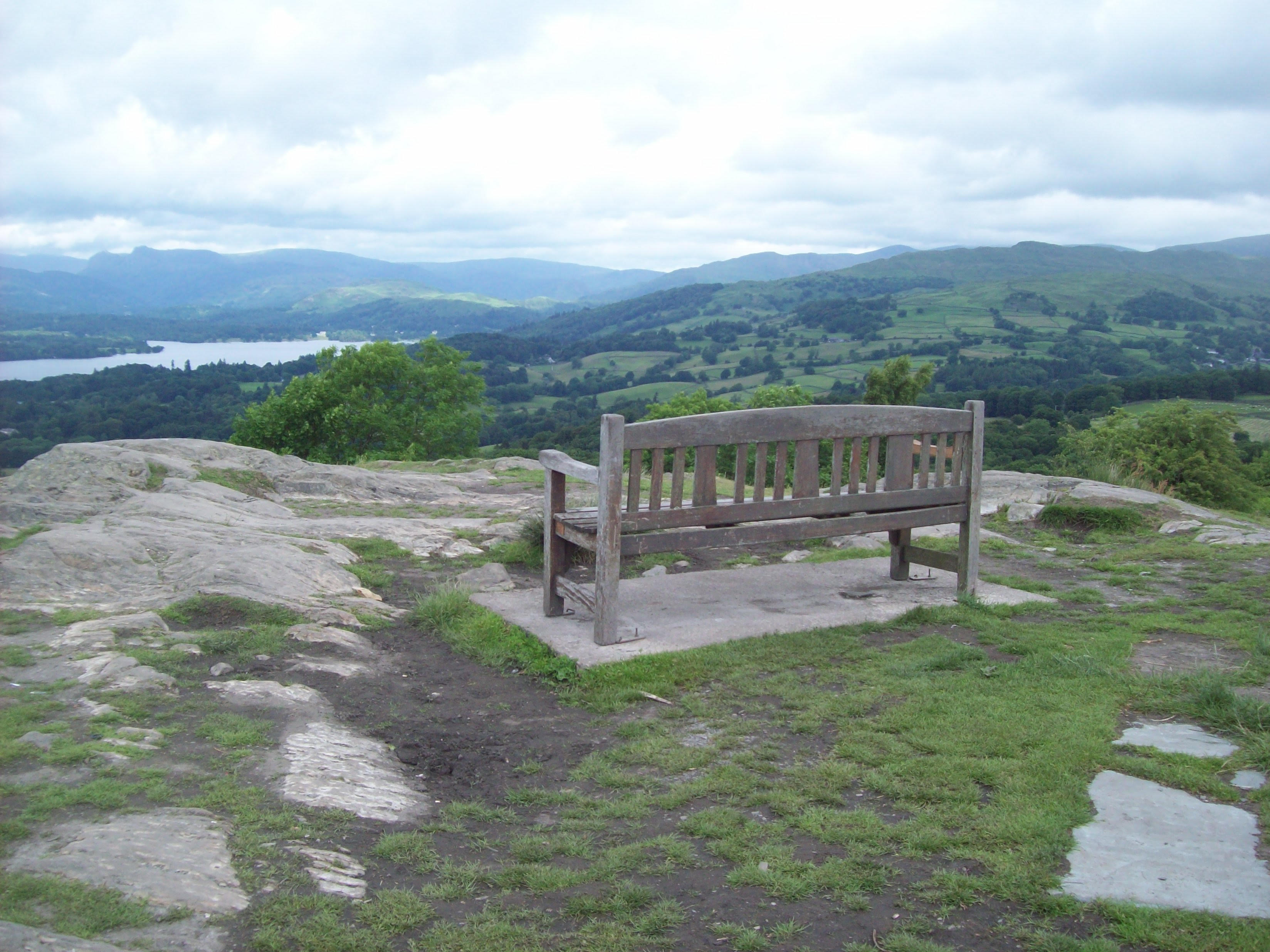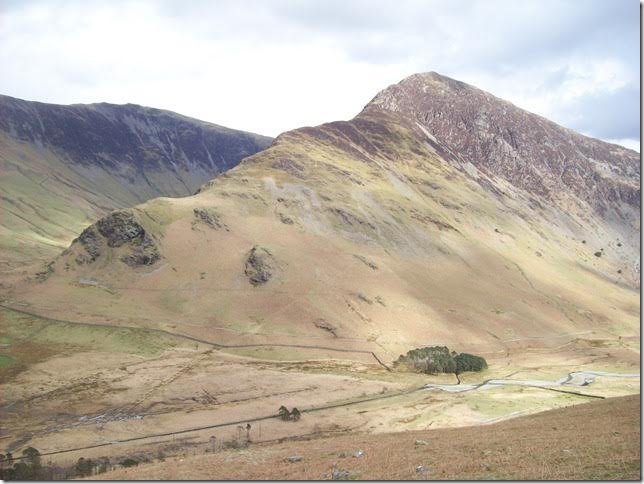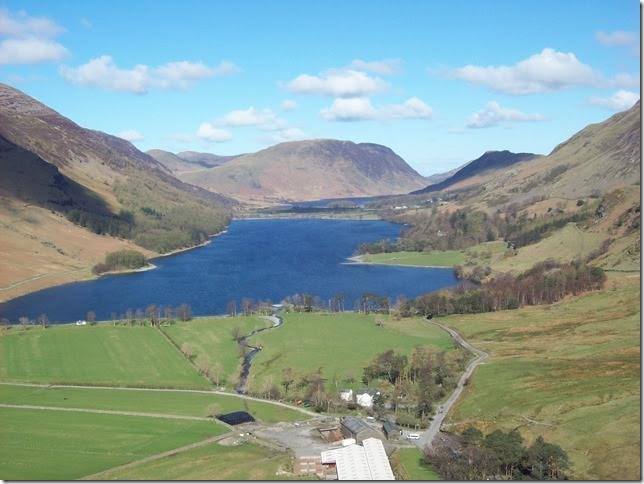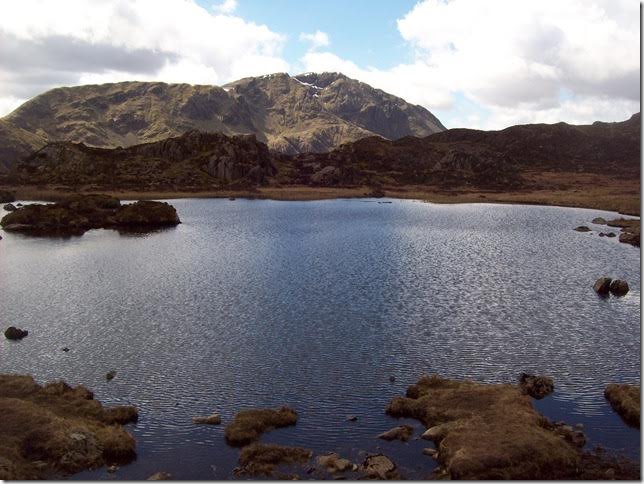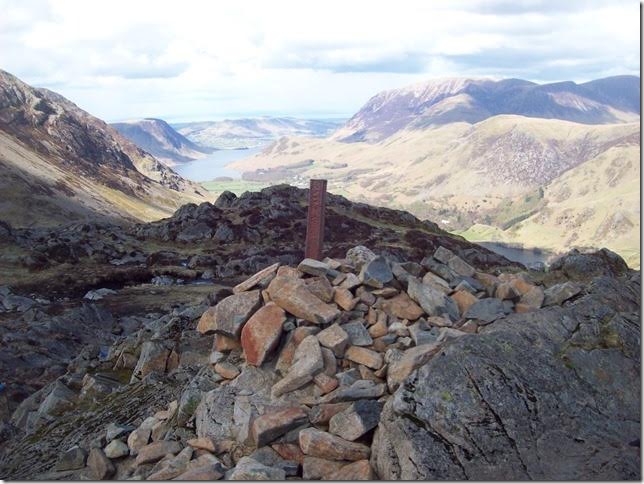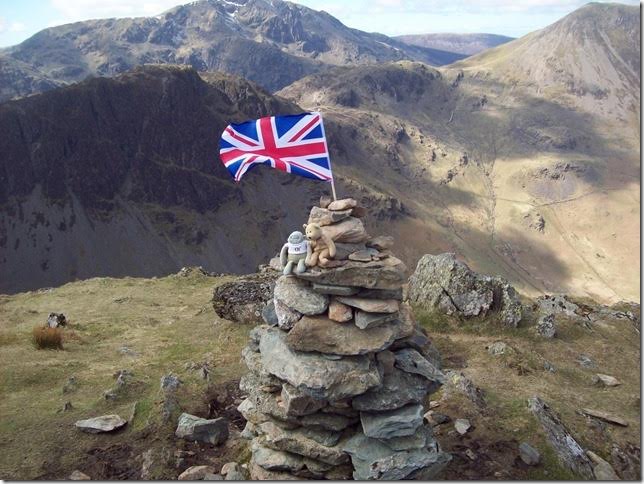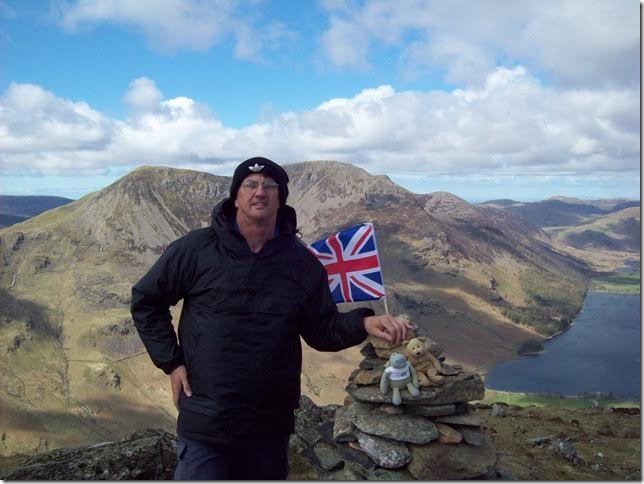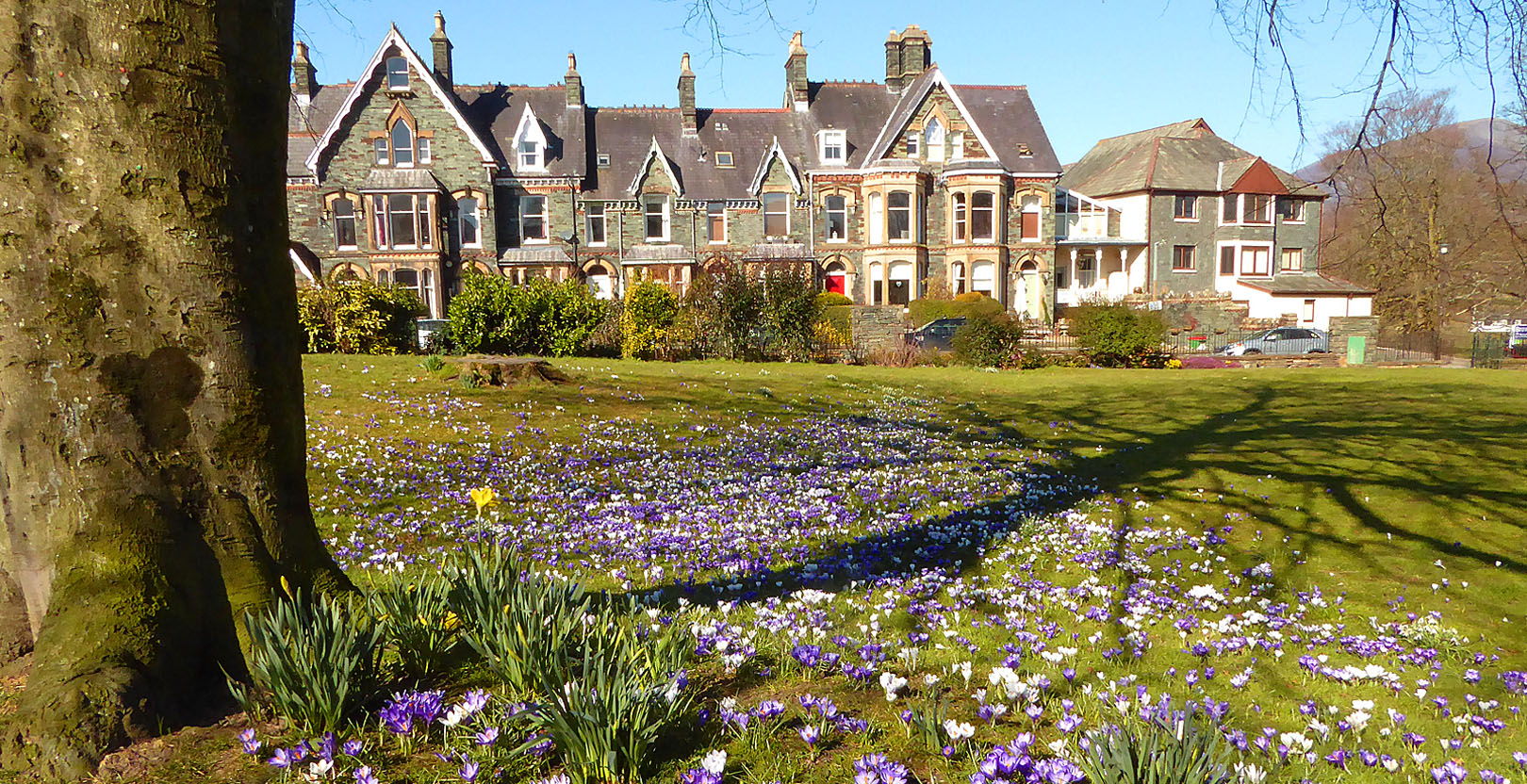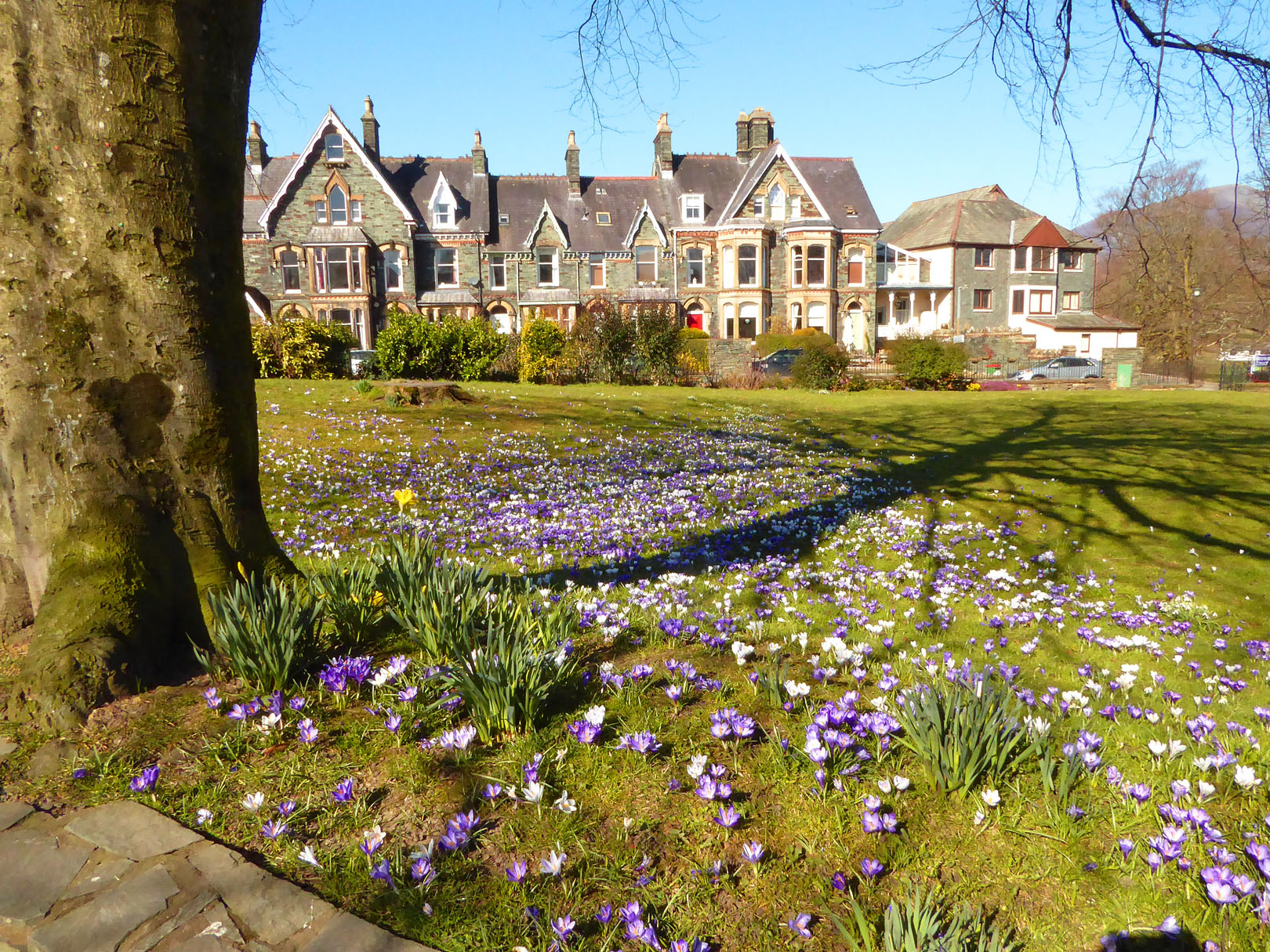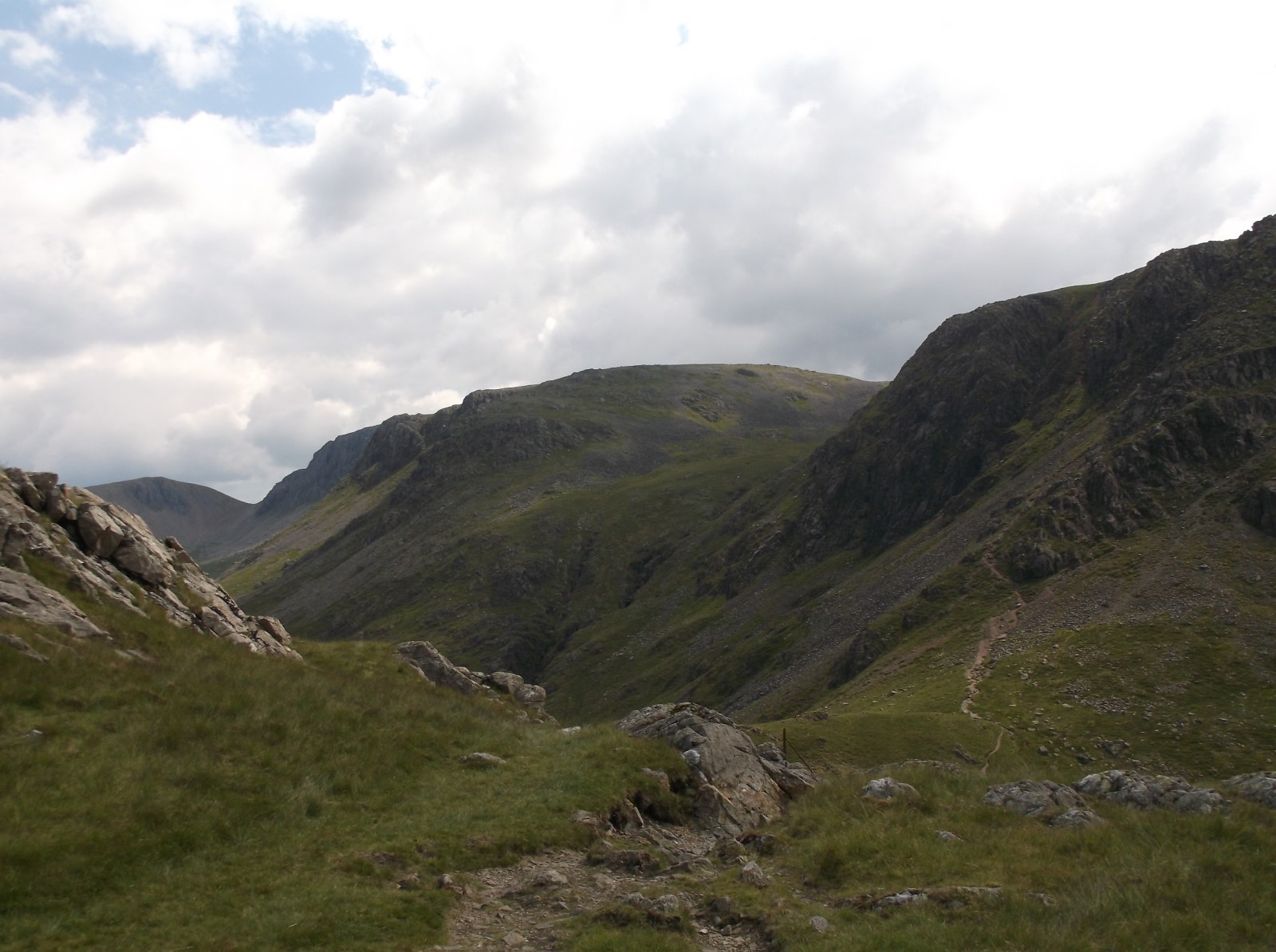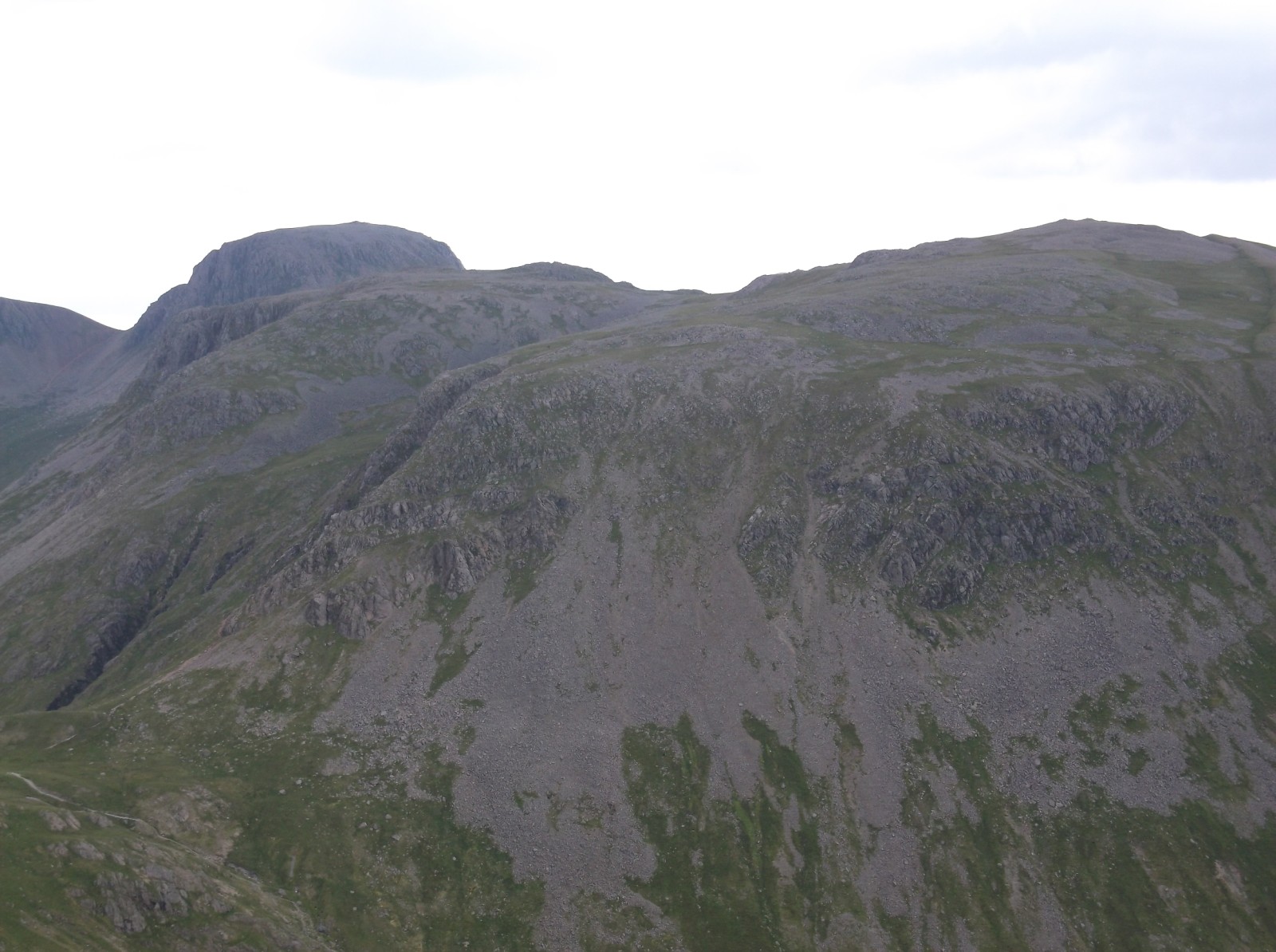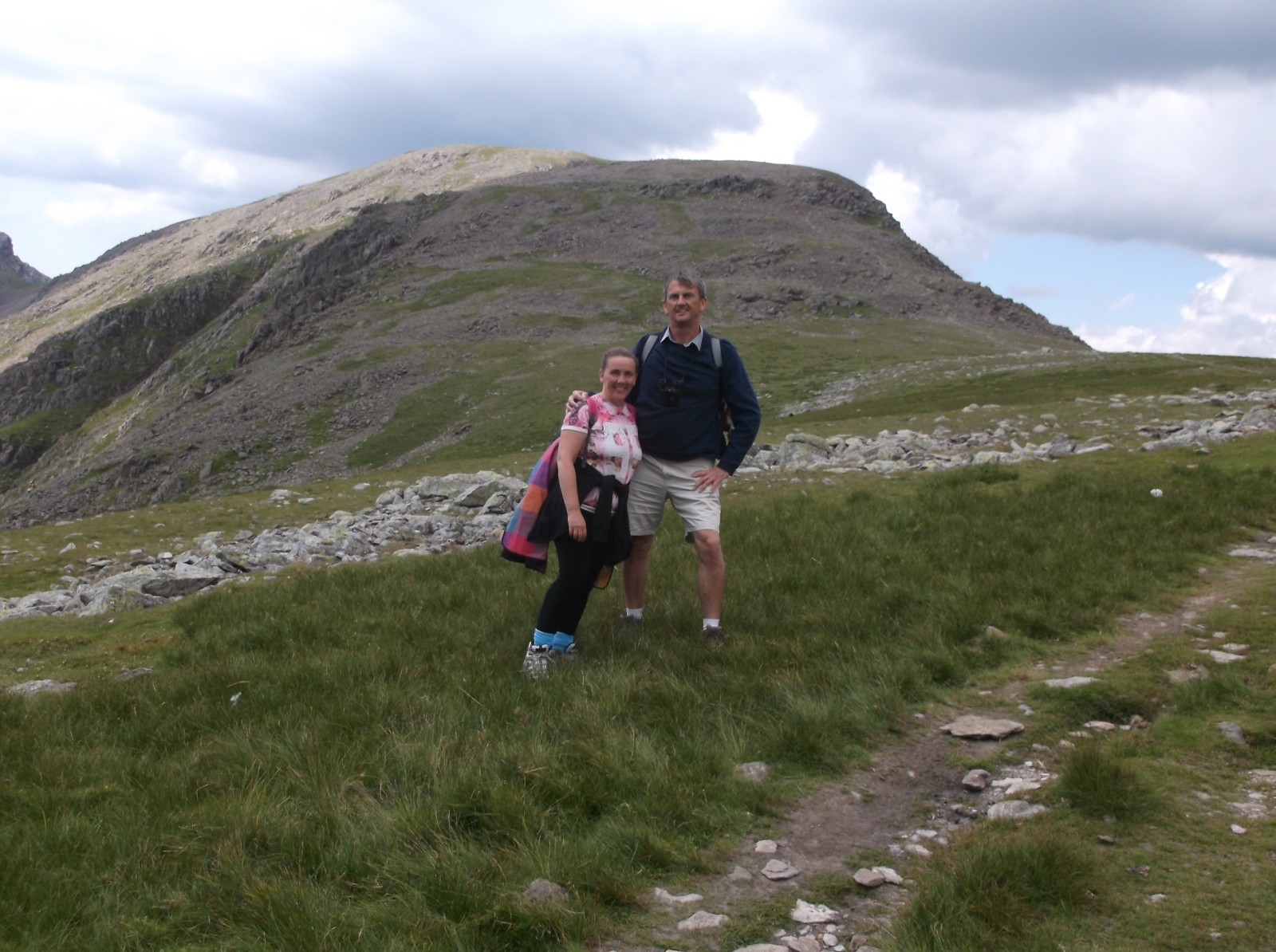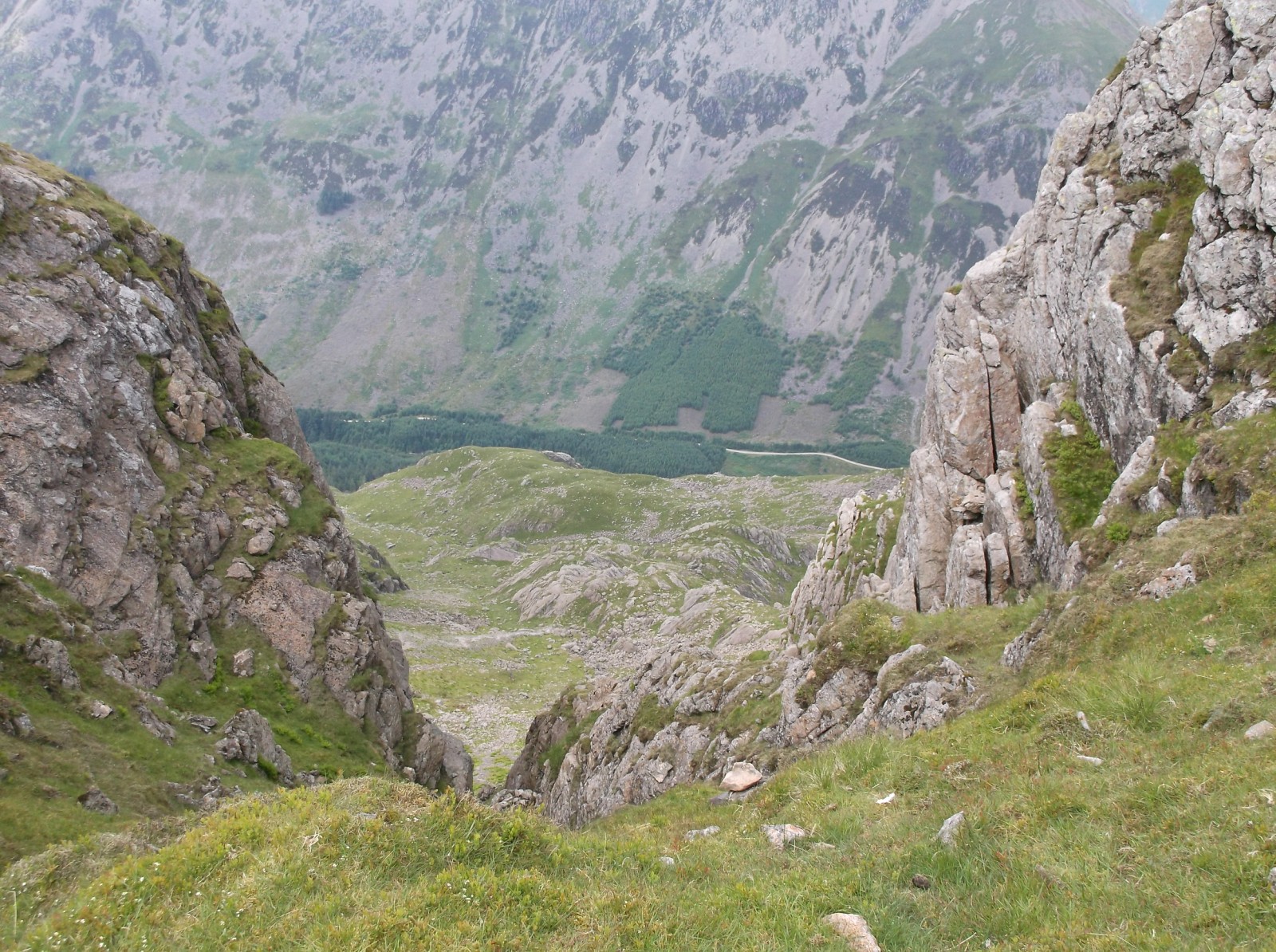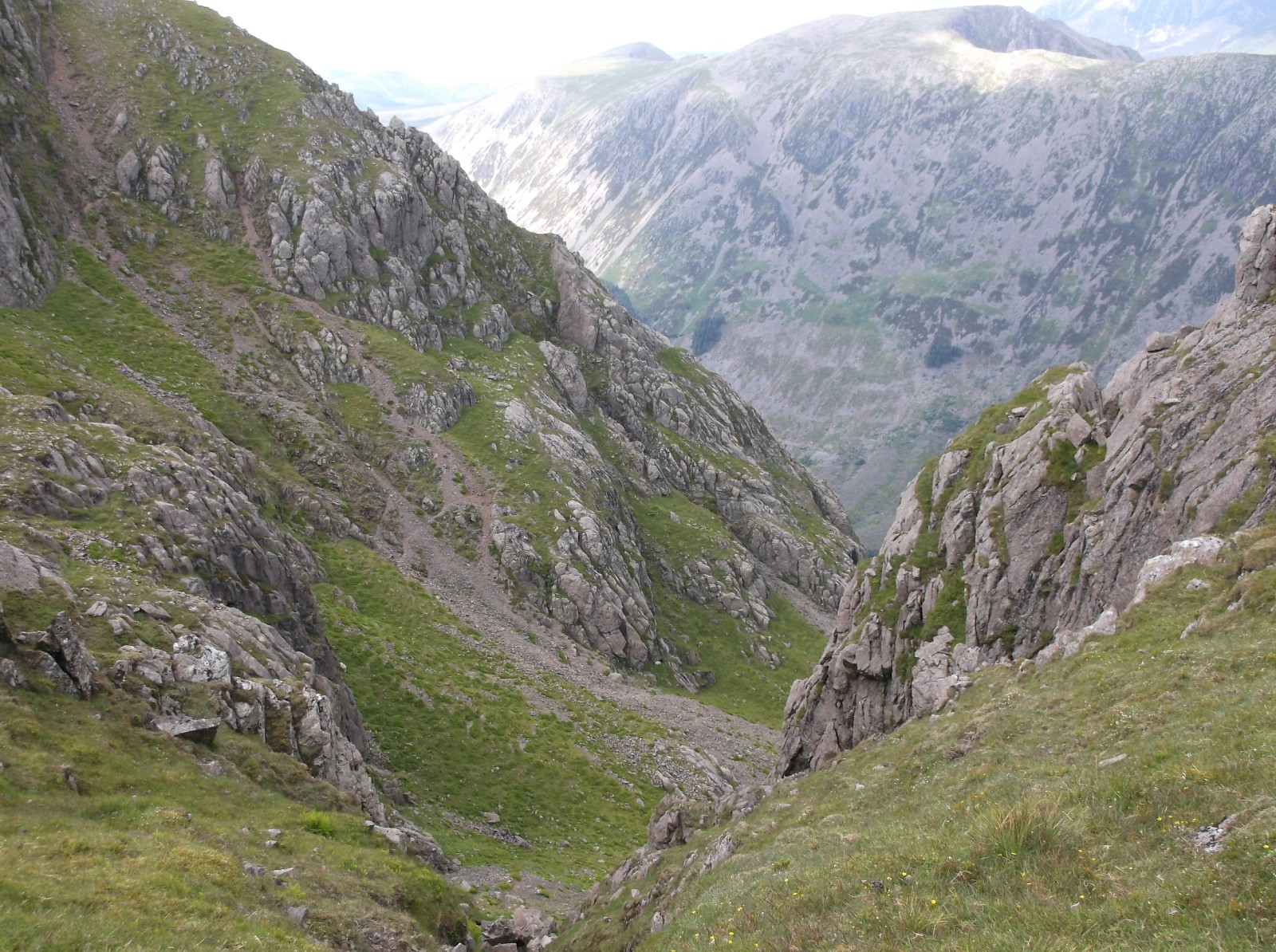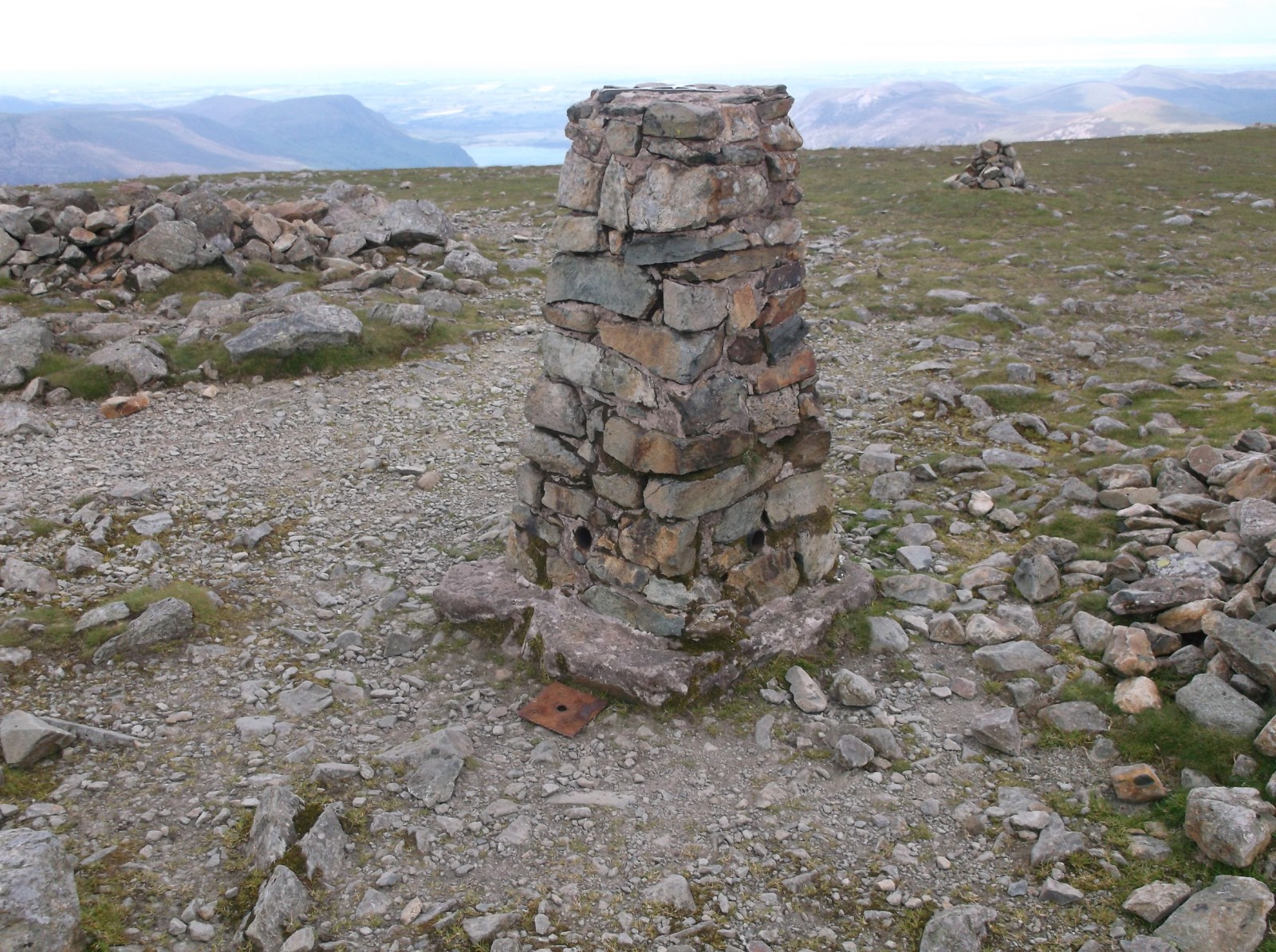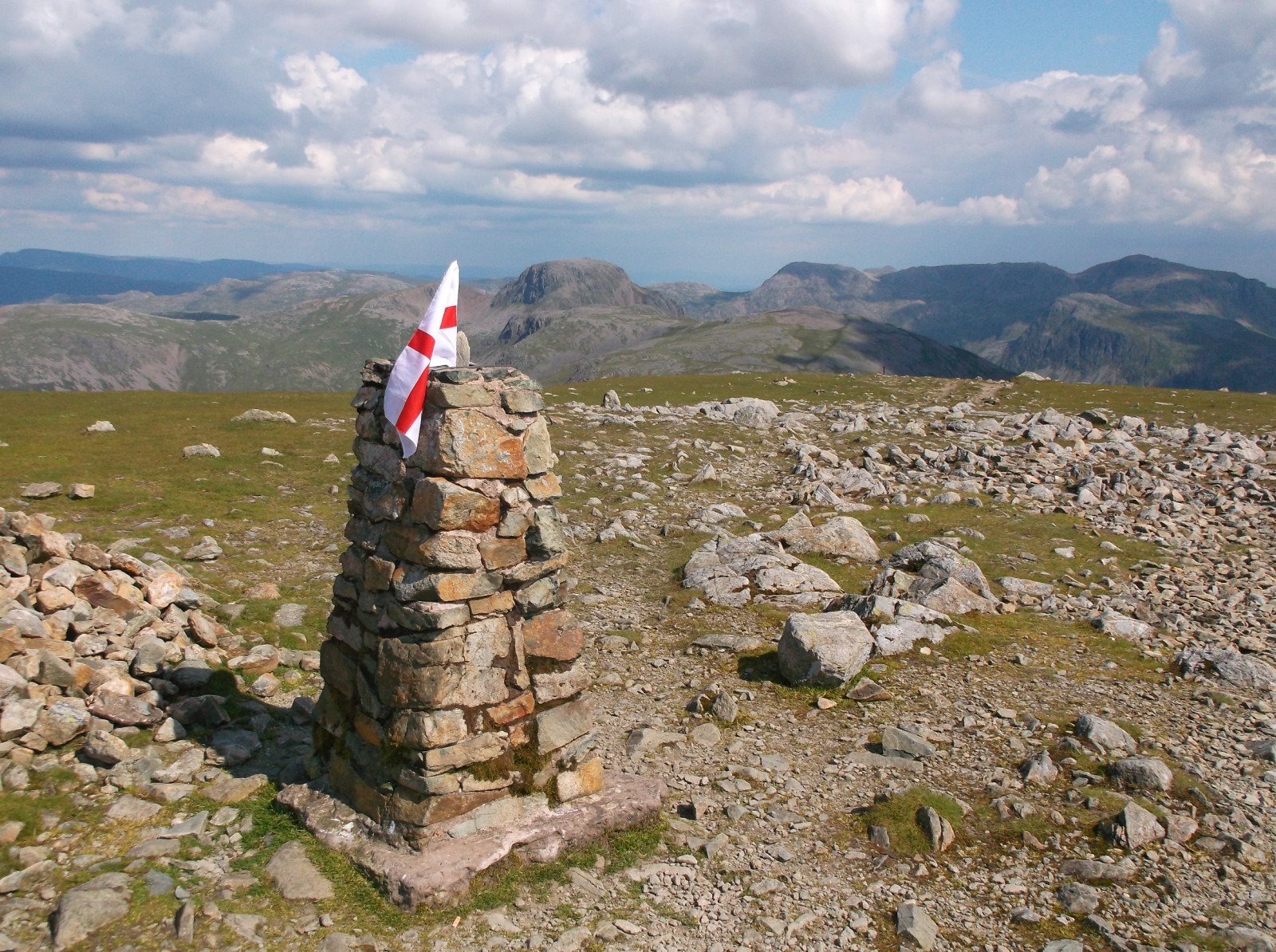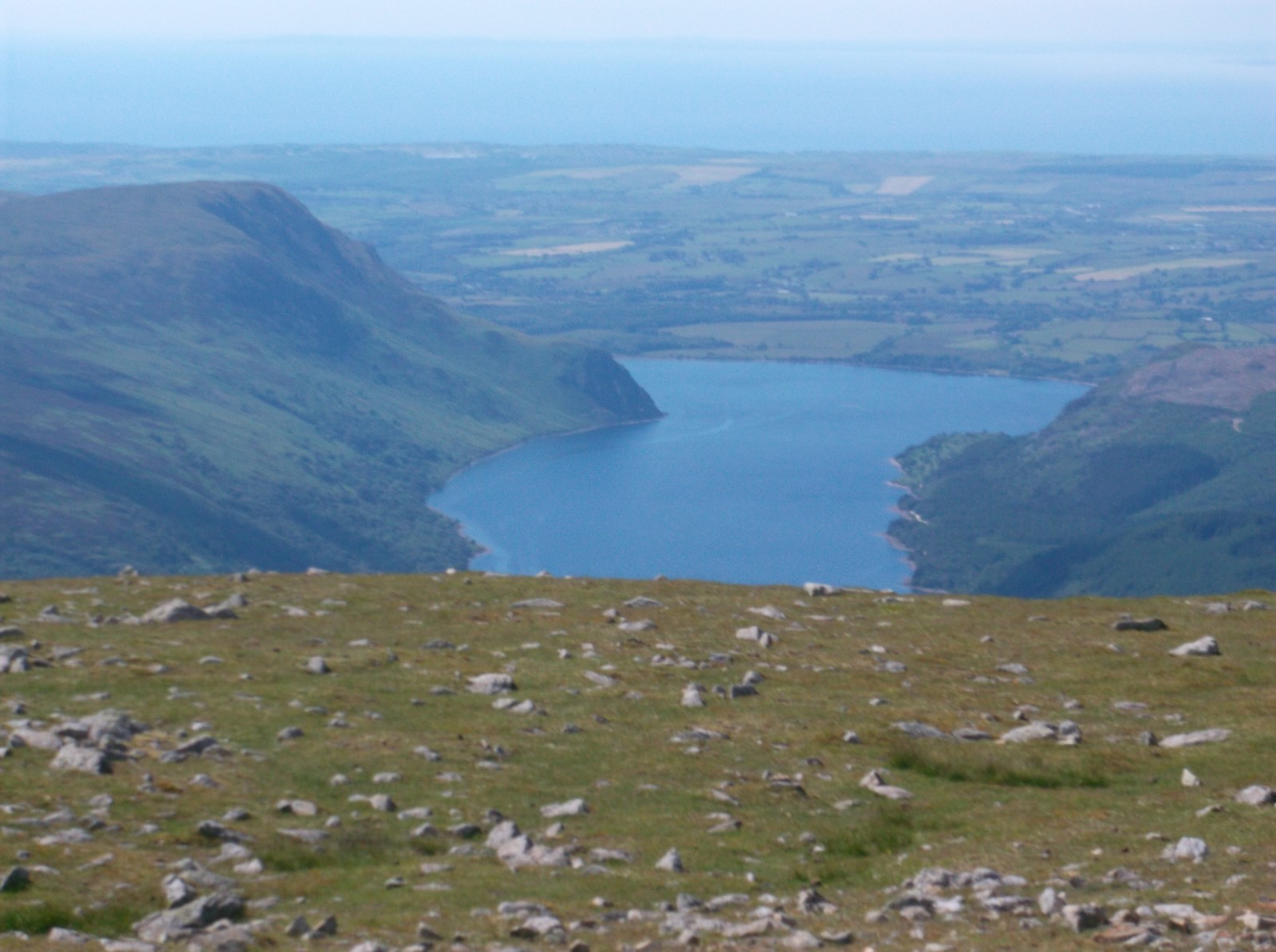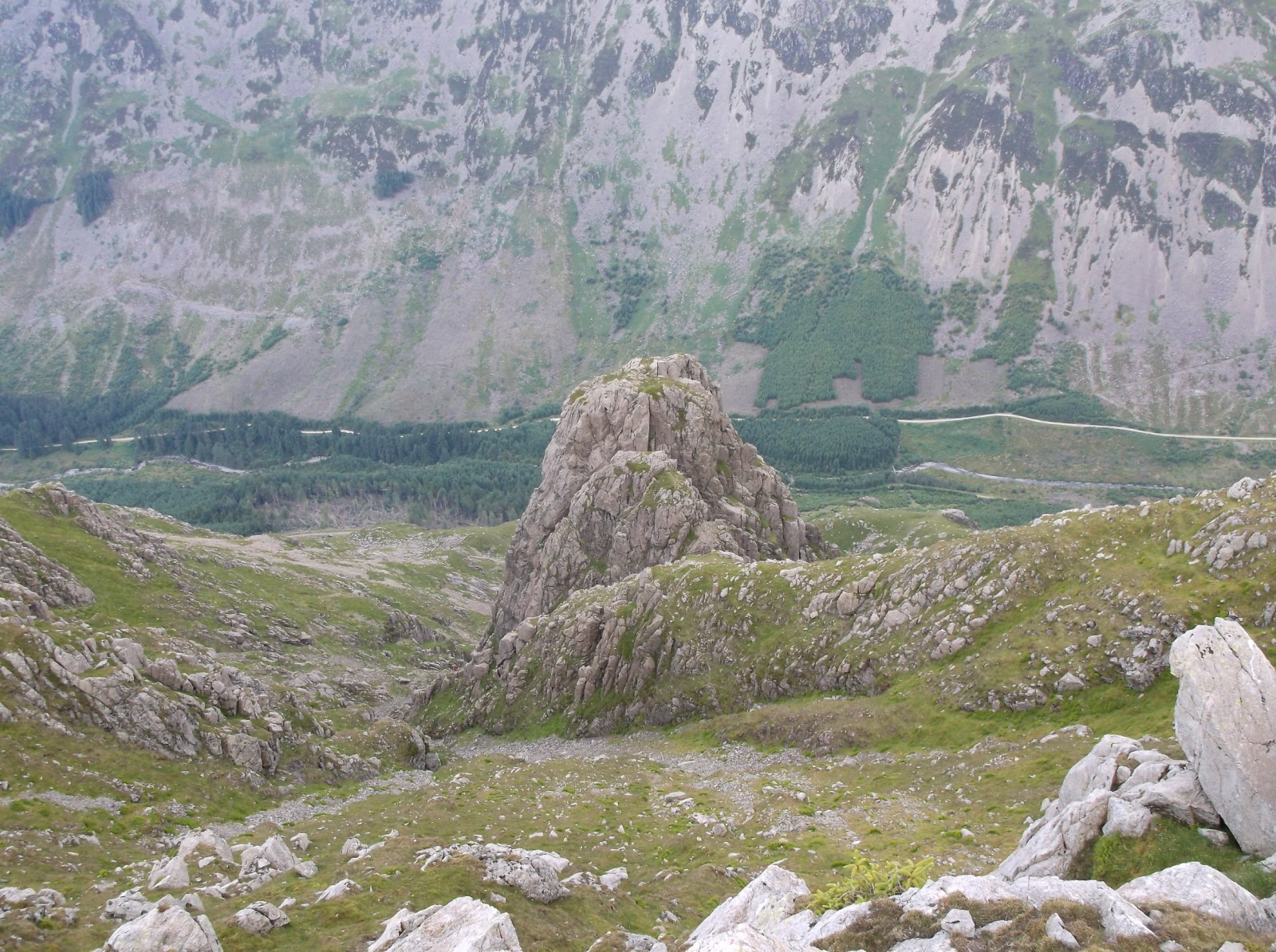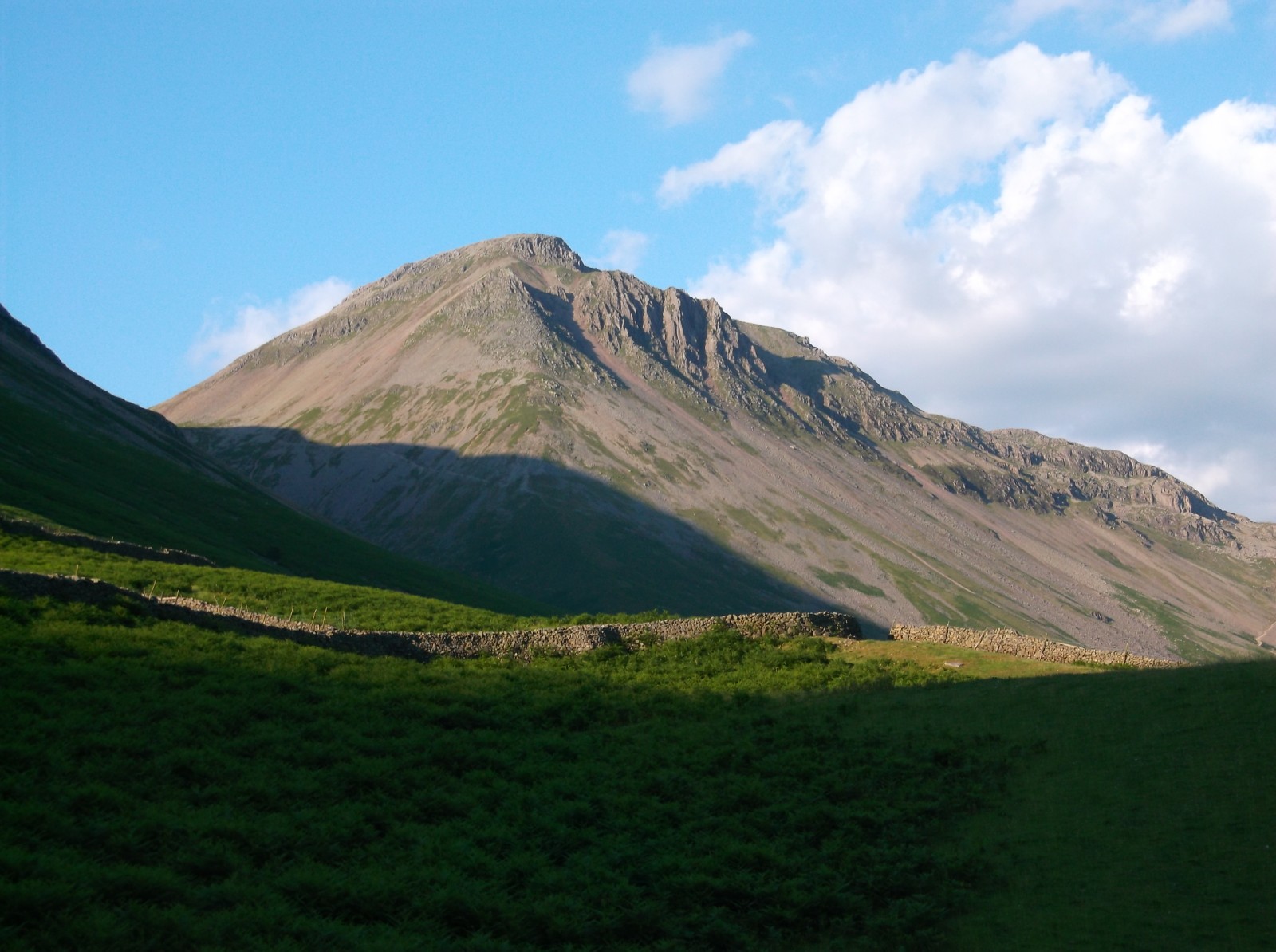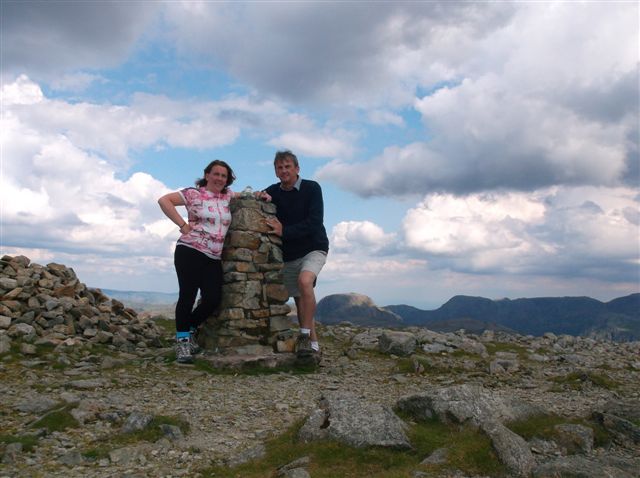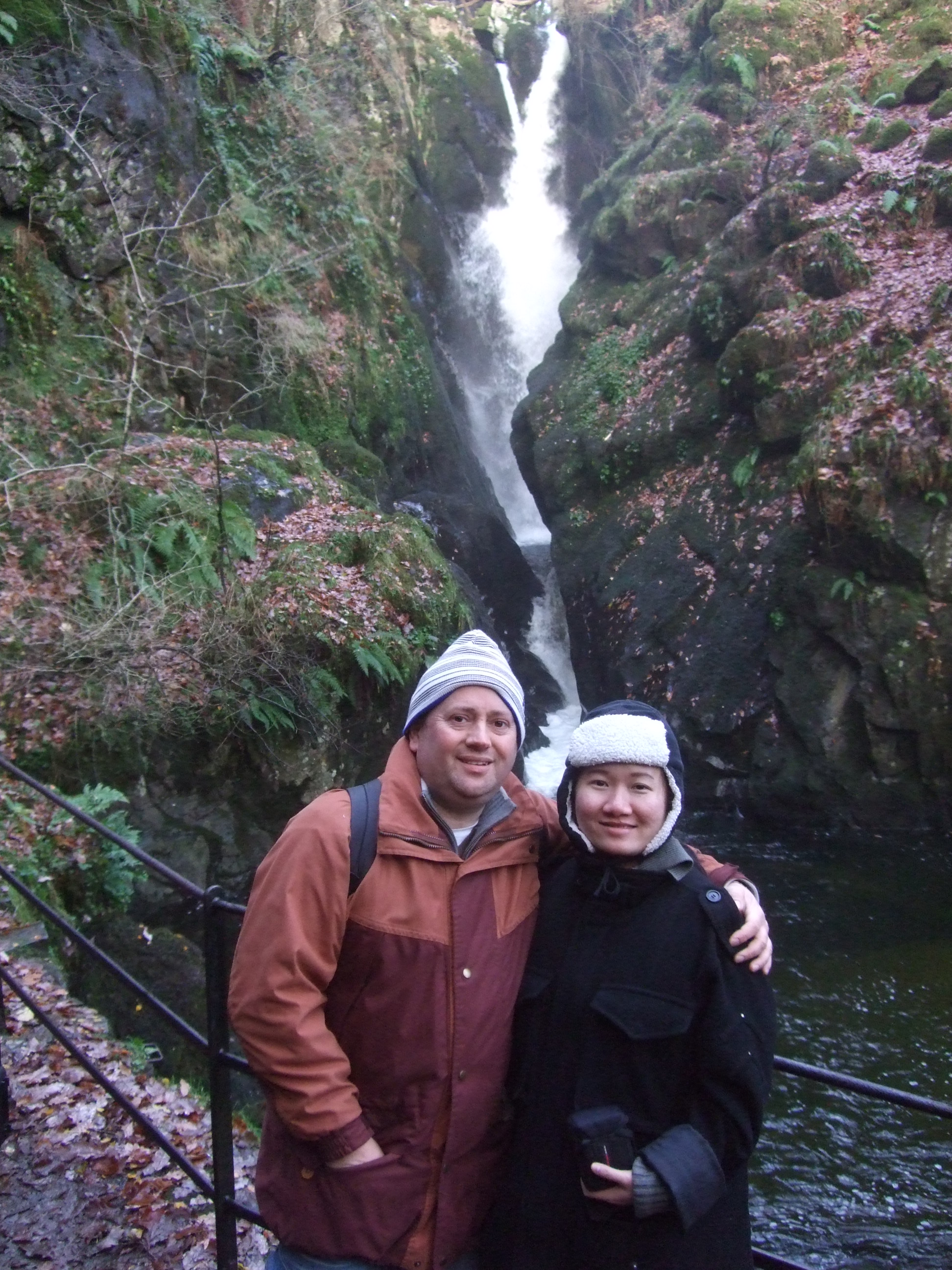 Mathias stayed during November and submitted a number of beautiful pictures for your enjoyment
If you would like to see more pictures by Mathias please email me at info@birchhow.com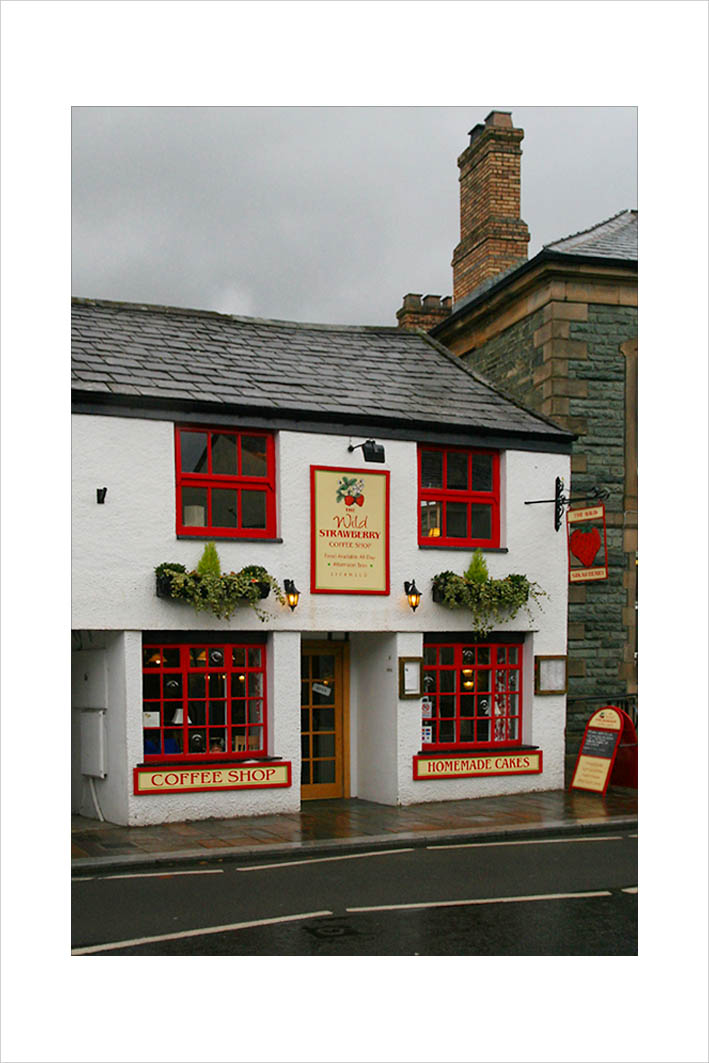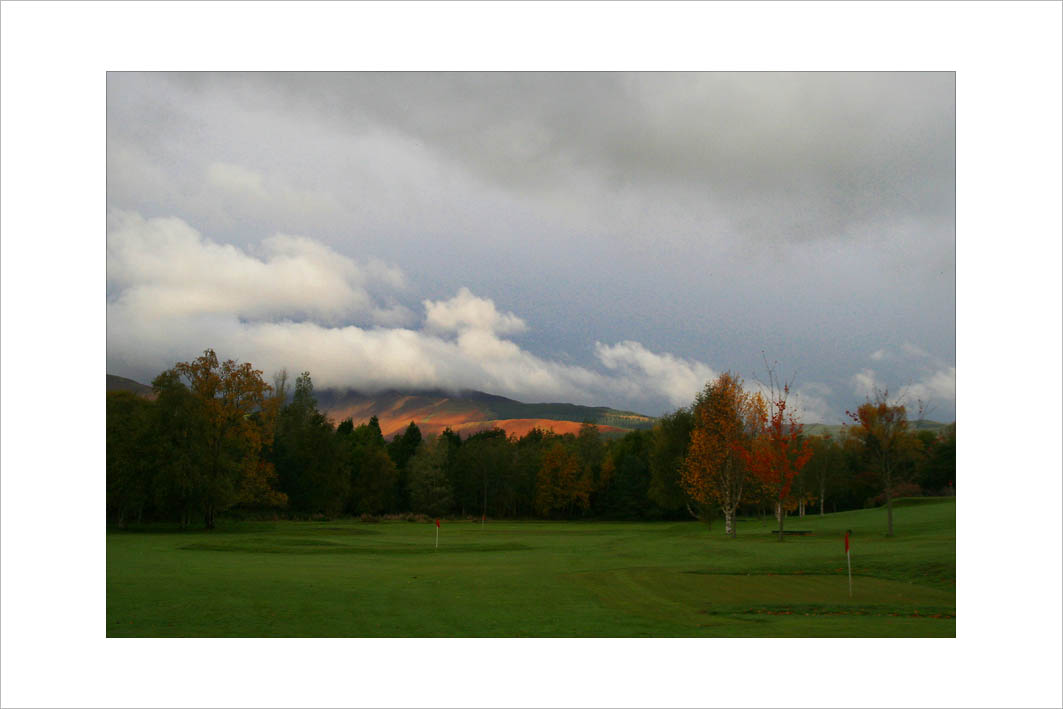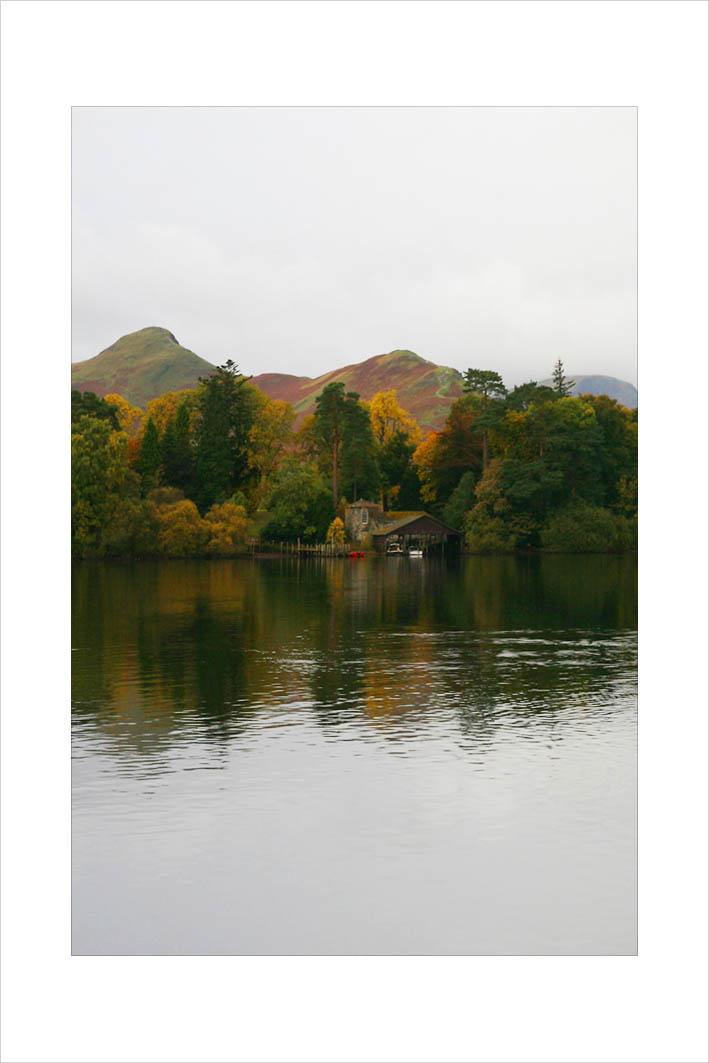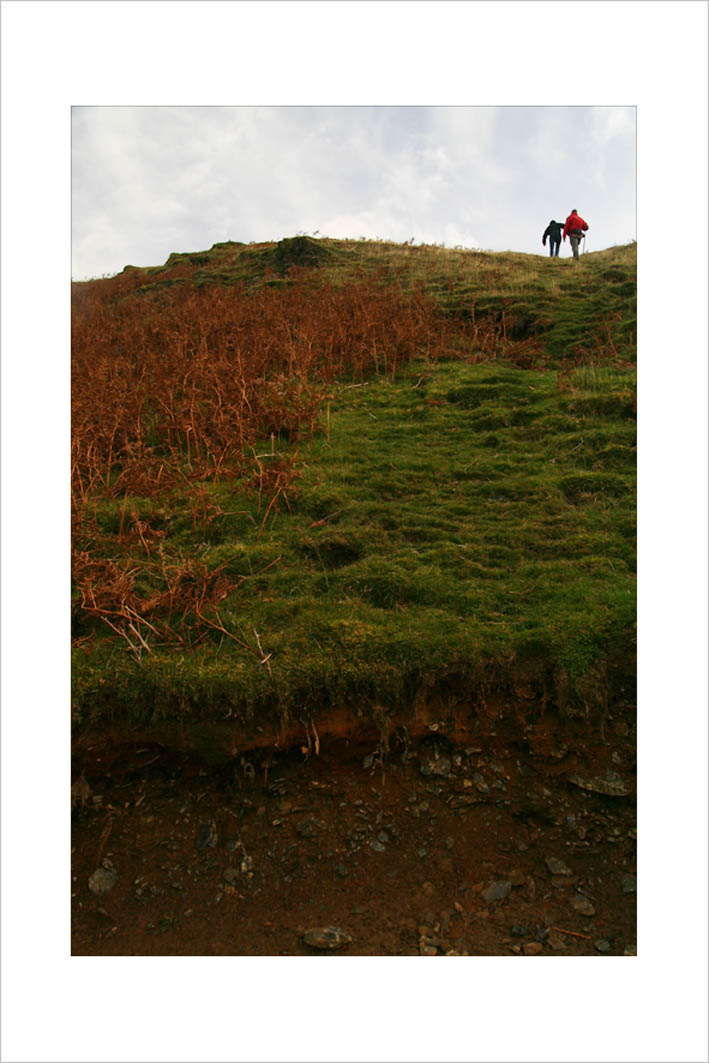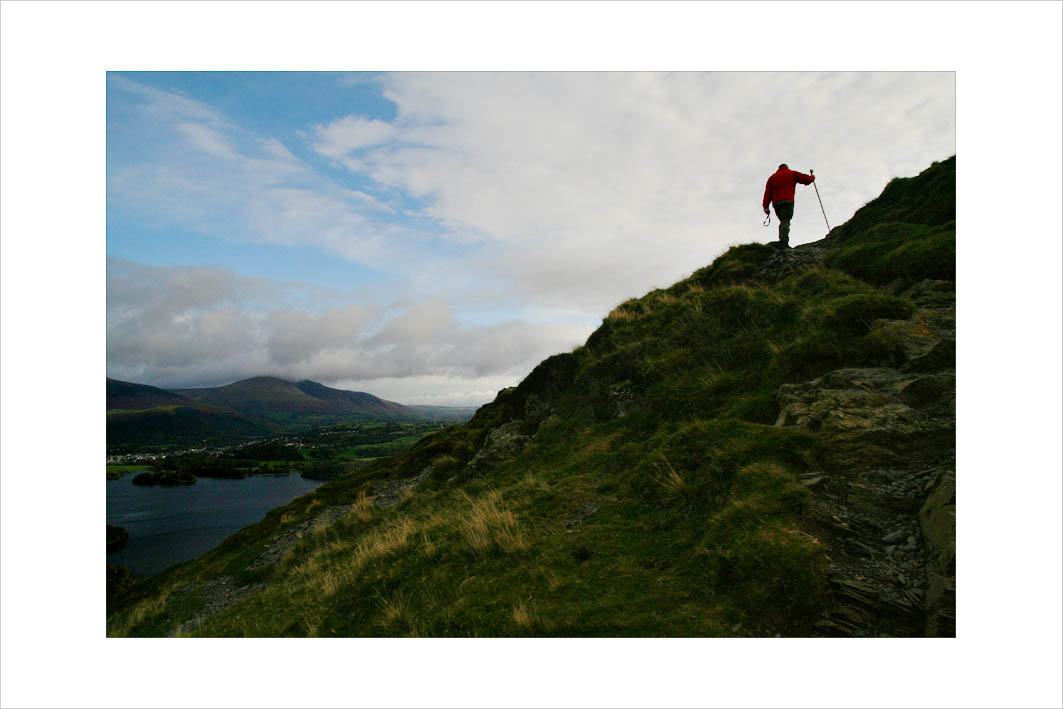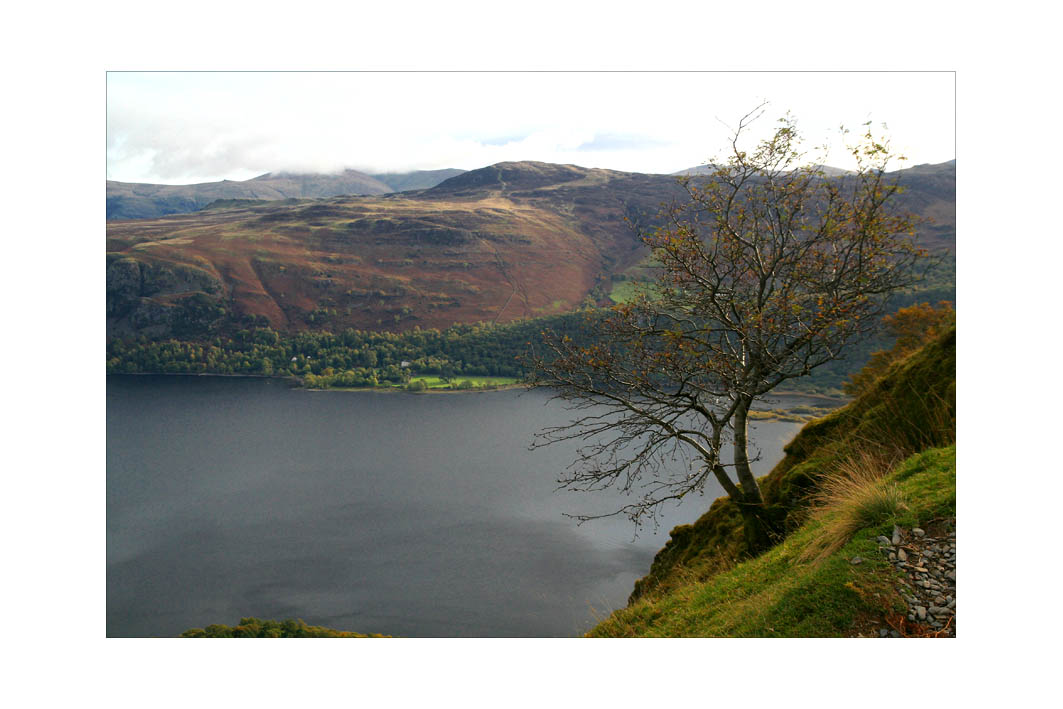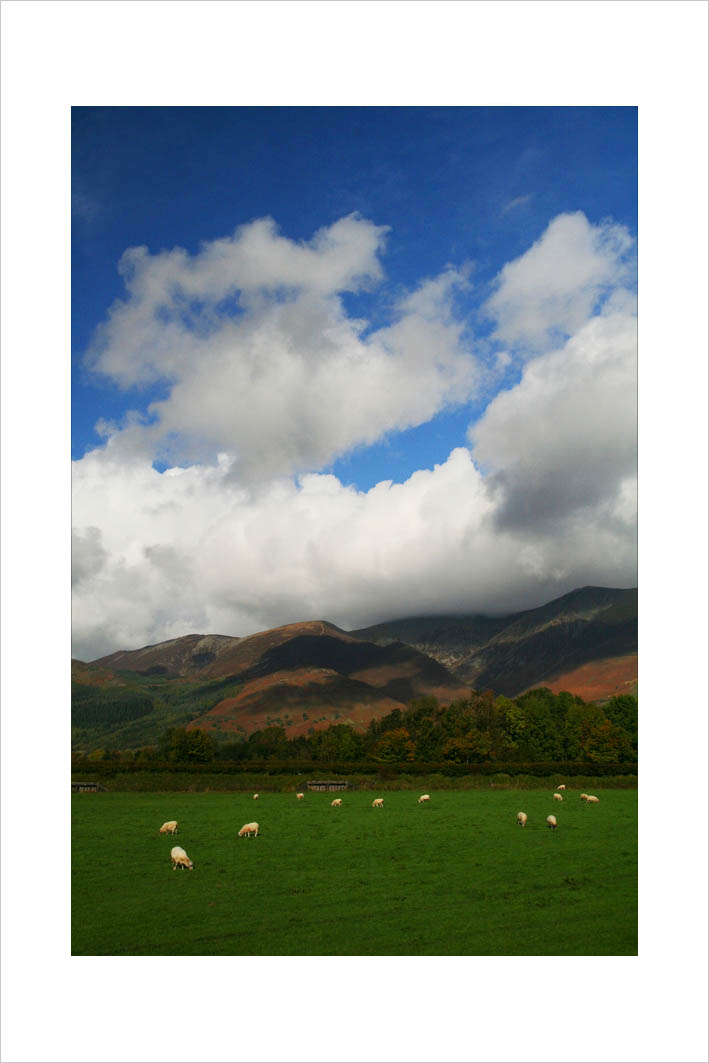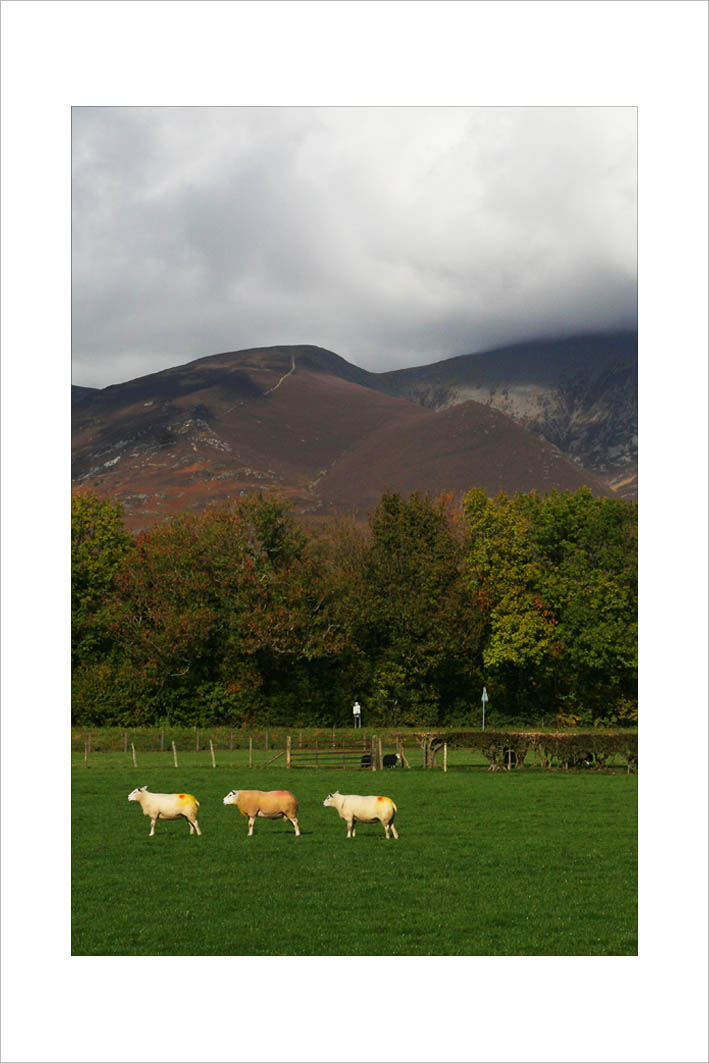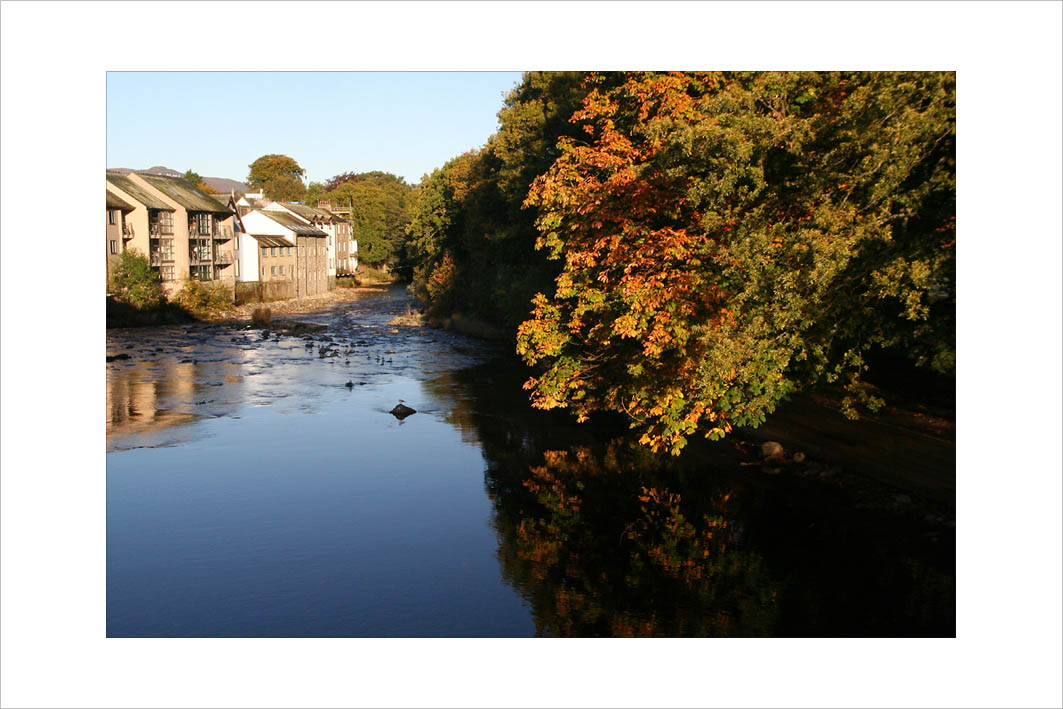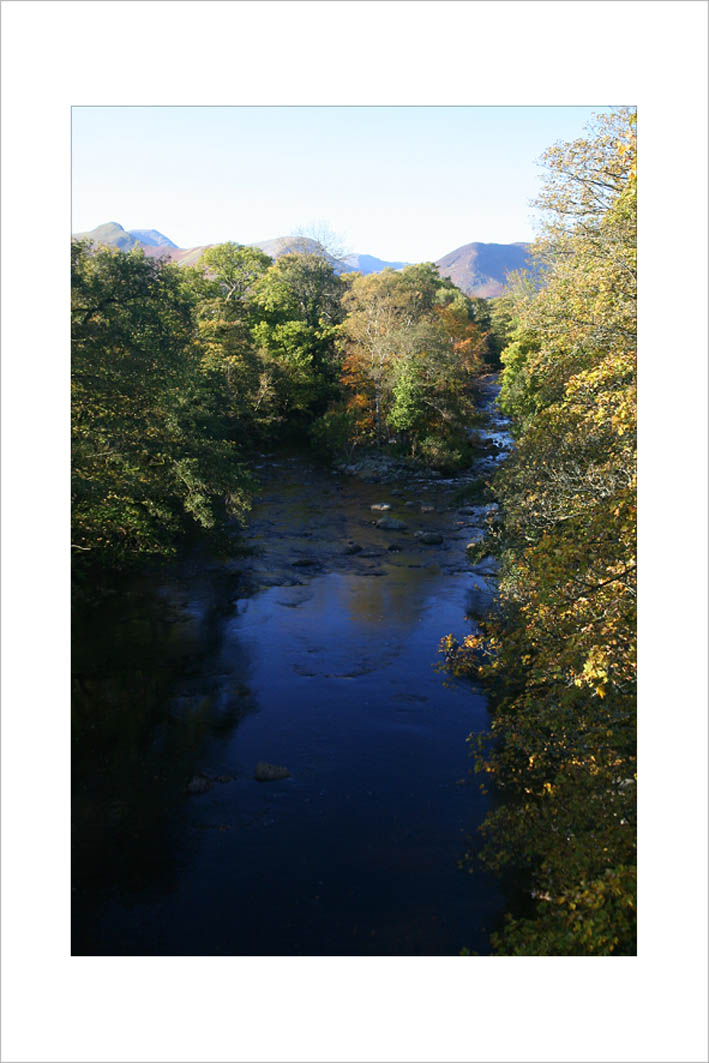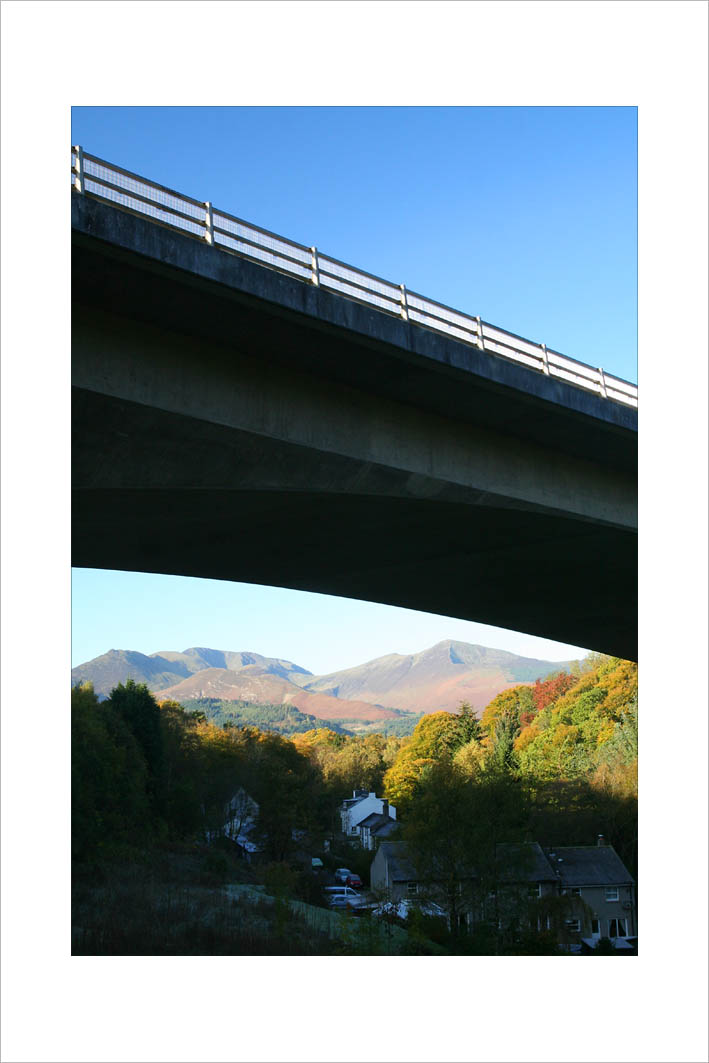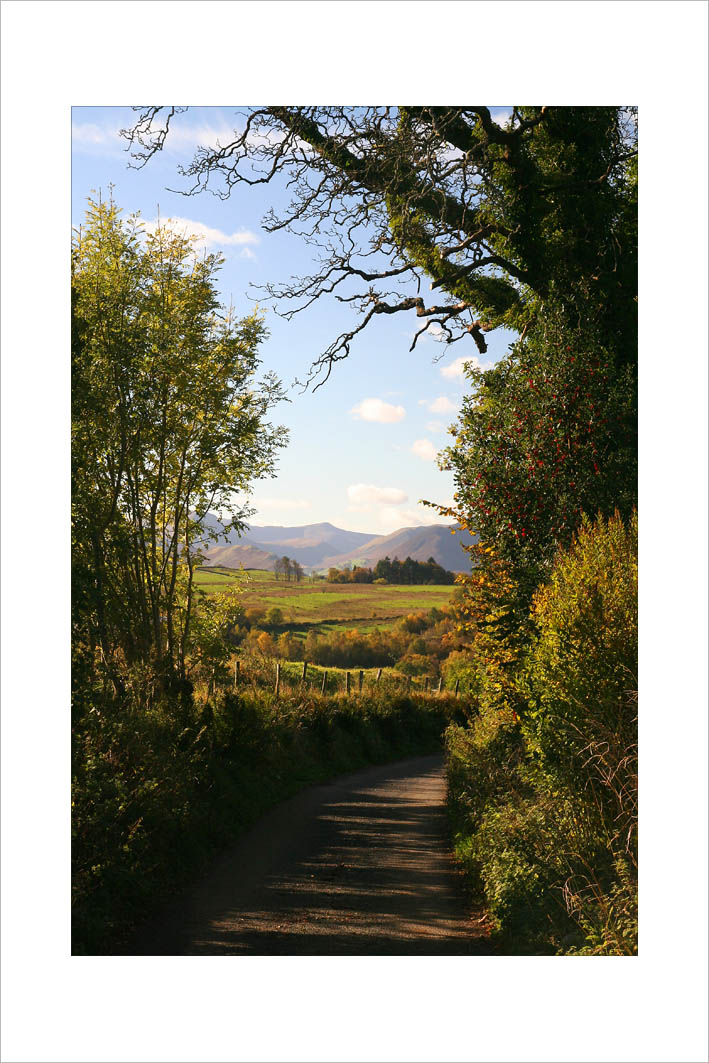 Emily enjoys being a tourist in Keswick.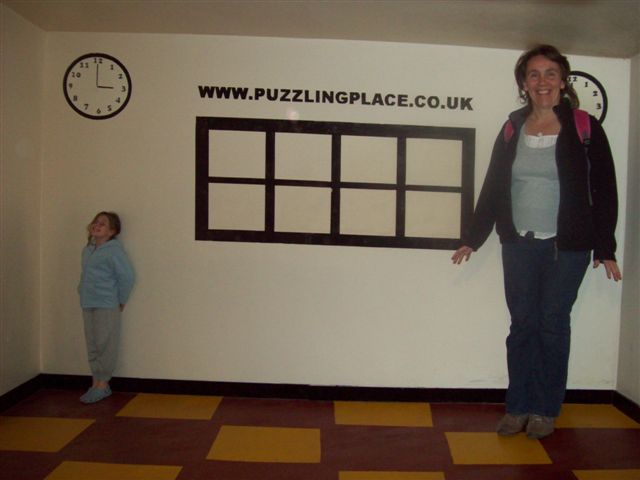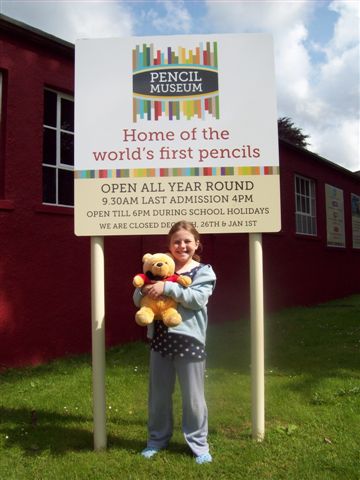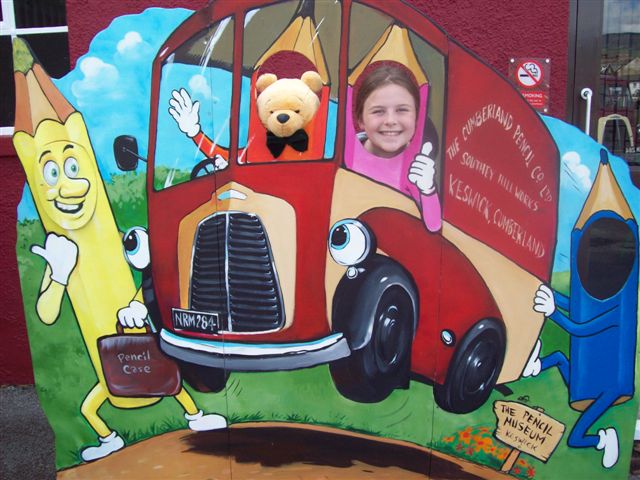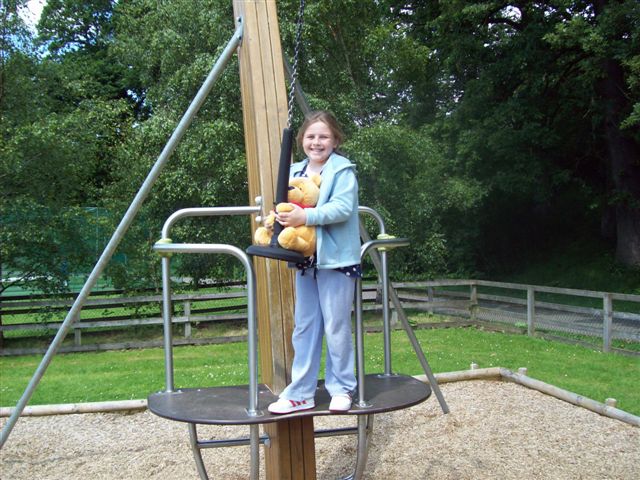 Hi Carolyn,
just wanted to thank you again for having us.
We really enjoyed our stay
Best wishes, Katrin and Neil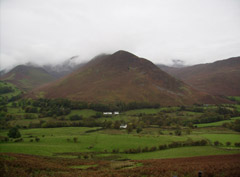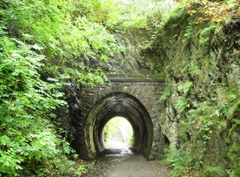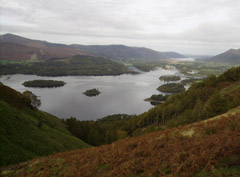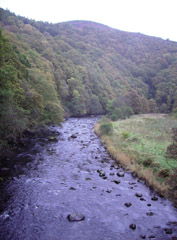 Mary Godwin June 2007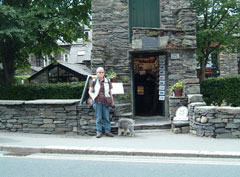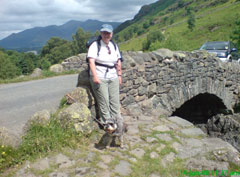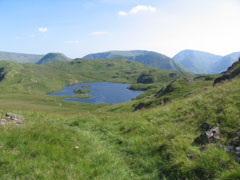 Simon Neville Bob Graham Round Keswick 2007 Thanks for 2 fantastic weekends
to be rememberd forever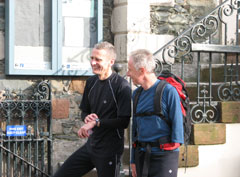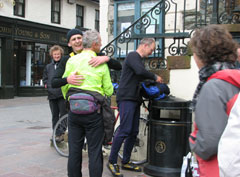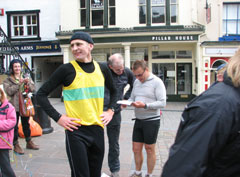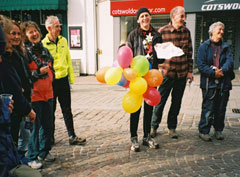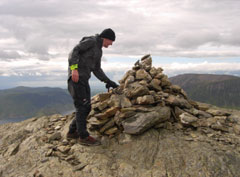 Hed. and Brenda Hickling September 2007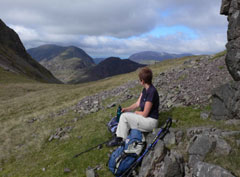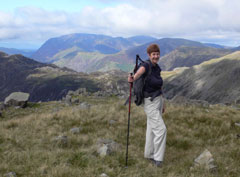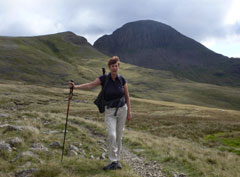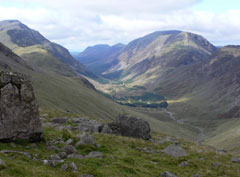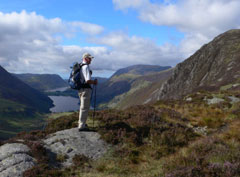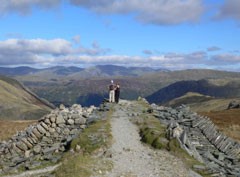 The picture was taken in May the last time we stayed in Keswick, I am sure will instantly recognise where it was taken !!
Will & Michelle !!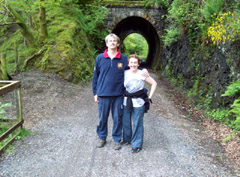 Tina and Ray lovely stay October 2007 and May 2008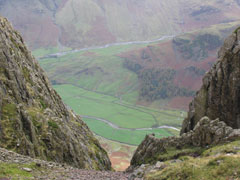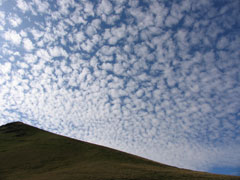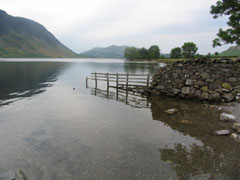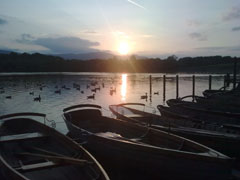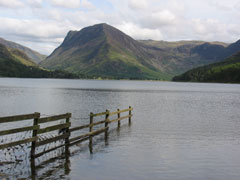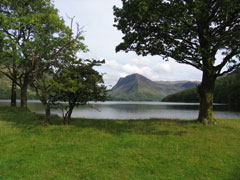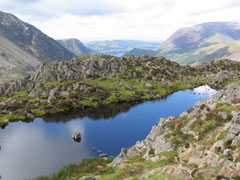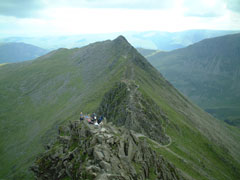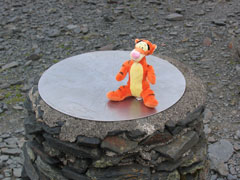 Many thanks for looking after us again Best wishes Sally and Chris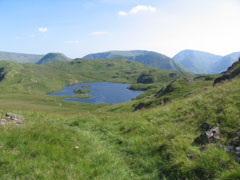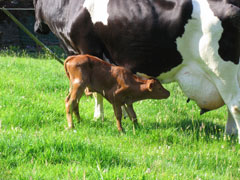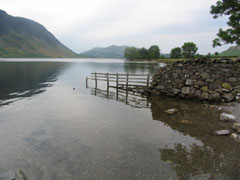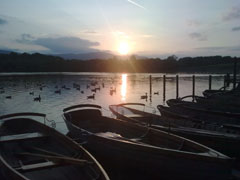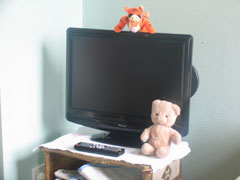 See you soon Sally & Chris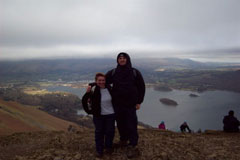 Will Heyes May
Here are a couple of 'Magnificent' photographs taken by my fair self. Perhaps you can use one or two.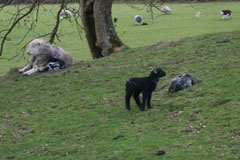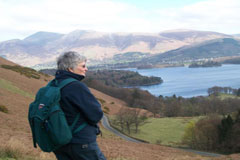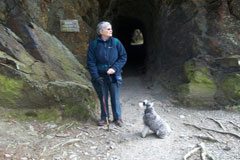 Take Care
Mary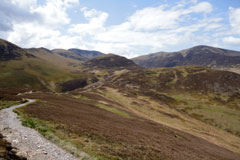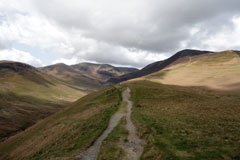 Thanks for another great visit Chris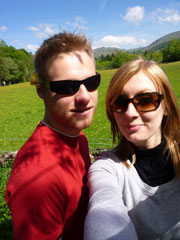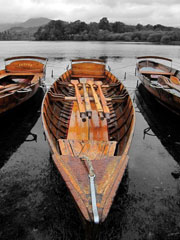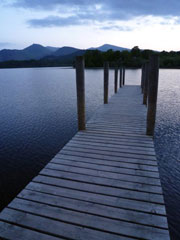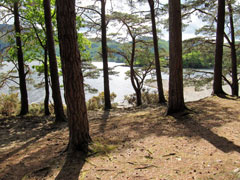 Thanks for a great stay.

Phill and Kathryn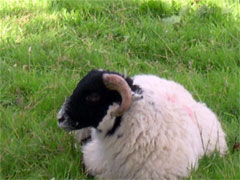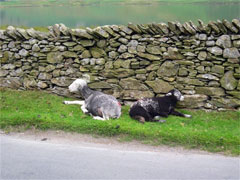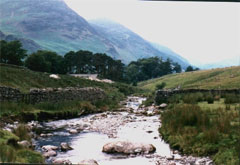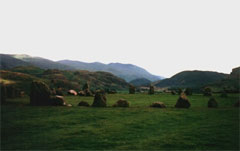 Hello Caroline,
Thank you for opening your home to us - it was a real pleasure to stay with you and we look forward to being with you again next year, when we will try to be even more of a nuisance!
Regards,
David & Sheila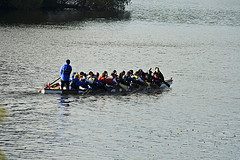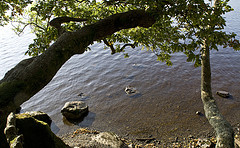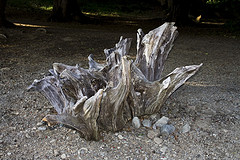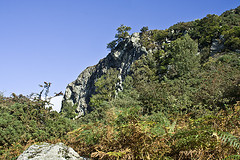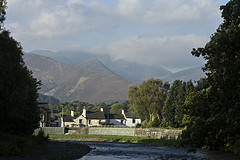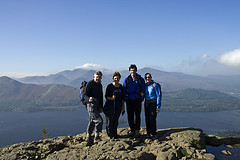 We very much enjoyed our stay last weekend in Keswick, and are very
grateful to you for having afforded us comfortable nights and hearty
breakfasts before our days spent out on the fells!

Edward Nicholl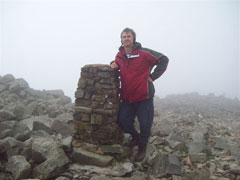 Scafell Pike Will Heyes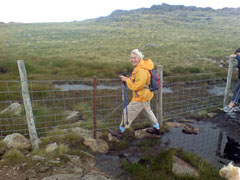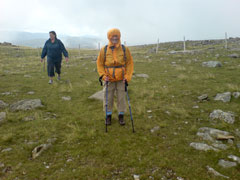 Thanks for another lovely stay Janet and David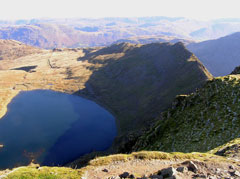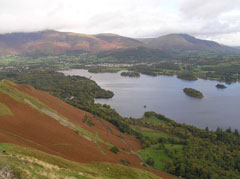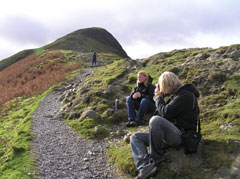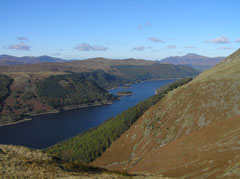 All that remains is to thank you once again for your hospitality (not to forget the delicious breakfast) and to wish you good luck and
best wishes. Katrin and Neil.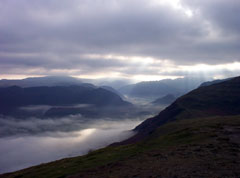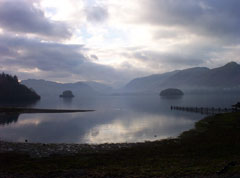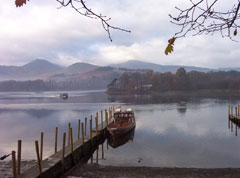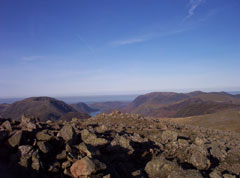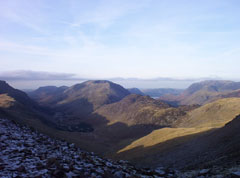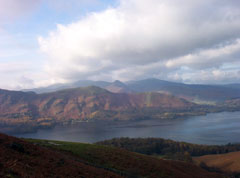 Hope to see you in the Spring.

Kind regards,

Amanda & Ian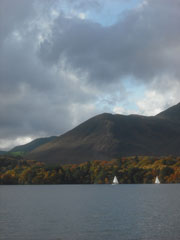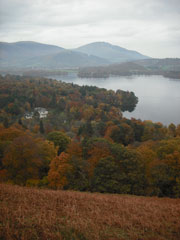 Many thanks.
Chris + Clare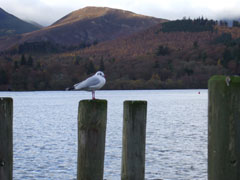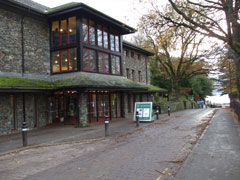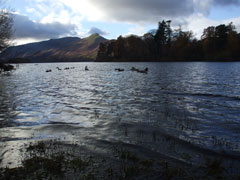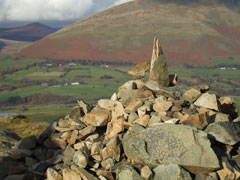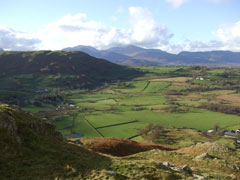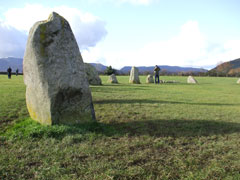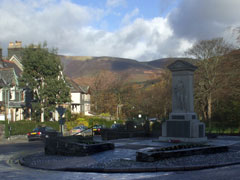 Regards

Terry Stiles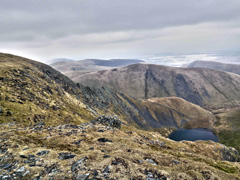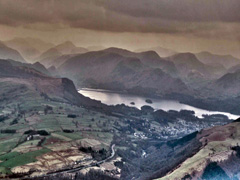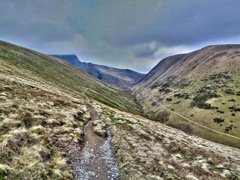 Thanks for your hospitality, hope to stay with you again soon.
Here are some pics from our walk.

Tim & Mandy :-)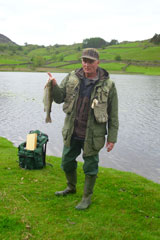 Here is a photograph from our lovely weekend last week. We caught 3 very fine trout.
Regards
Helen and Colin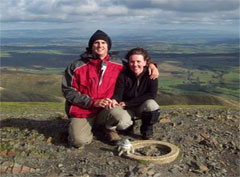 Hi Carolyn We enjoyed our weekend, the best day was obviously Friday.
We got to the summit of Blencathra and saw some excellent views in all directions.